Thank you to our local donors for your support this holiday season! Our students' Christmas will be a little merrier because of you! 🎄🎅🏼🤶🏻❤️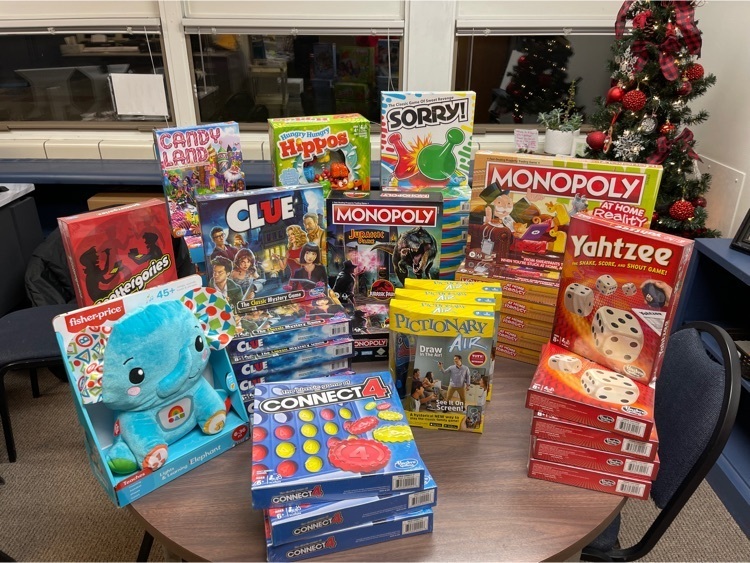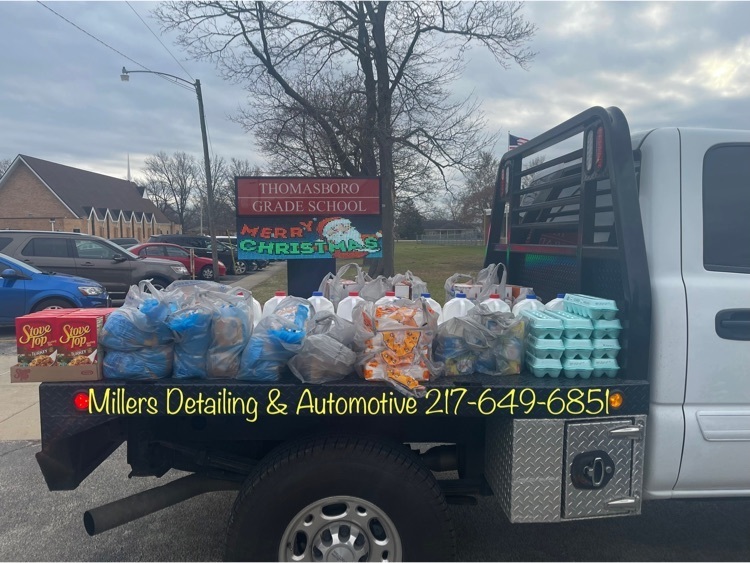 This group of Smarties did WONDERFUL on their MAP tests this week! I am super proud of them!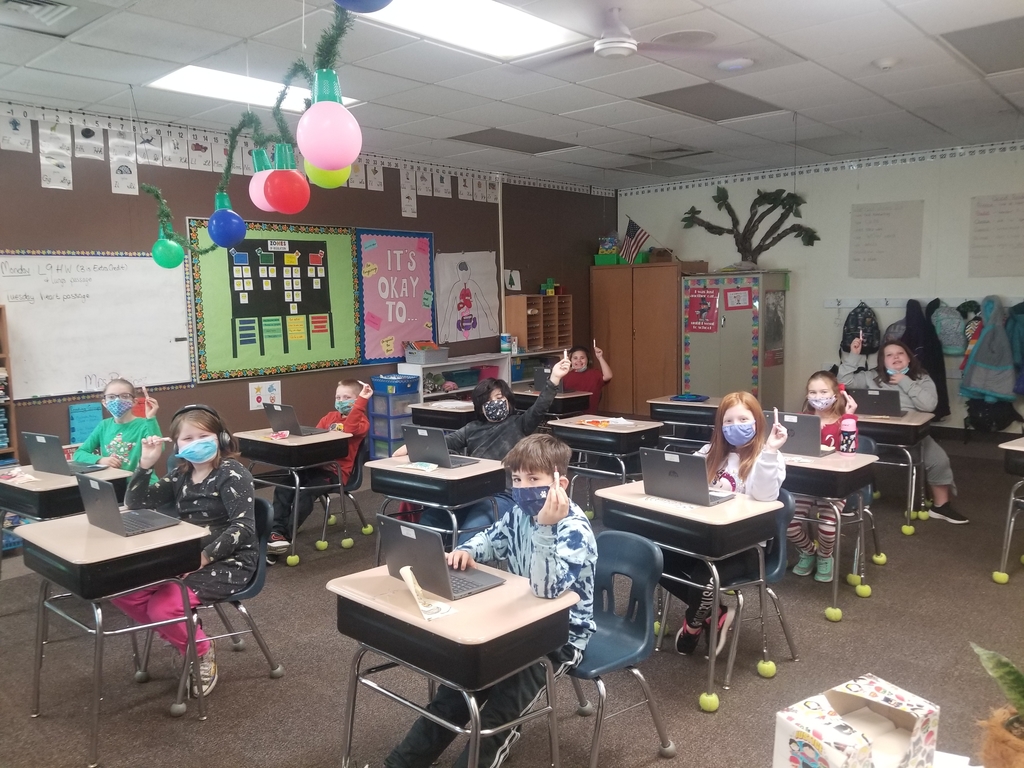 We are loving pizza Friday at TGS!! ❤️🍕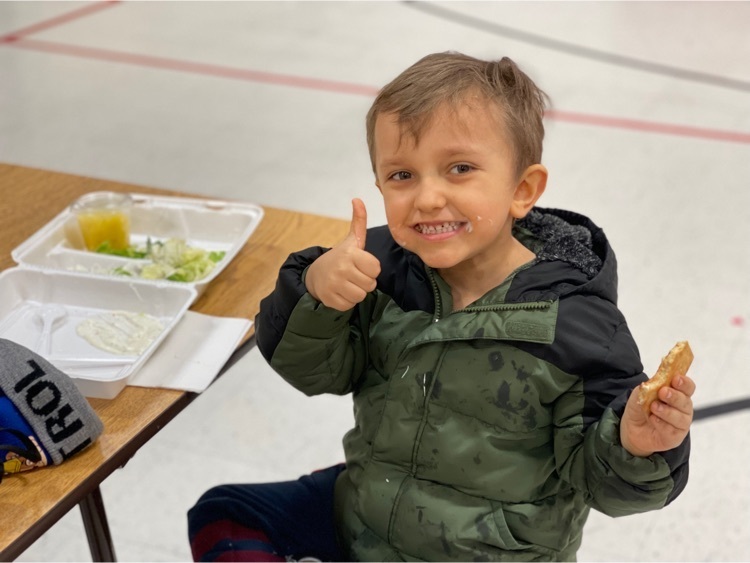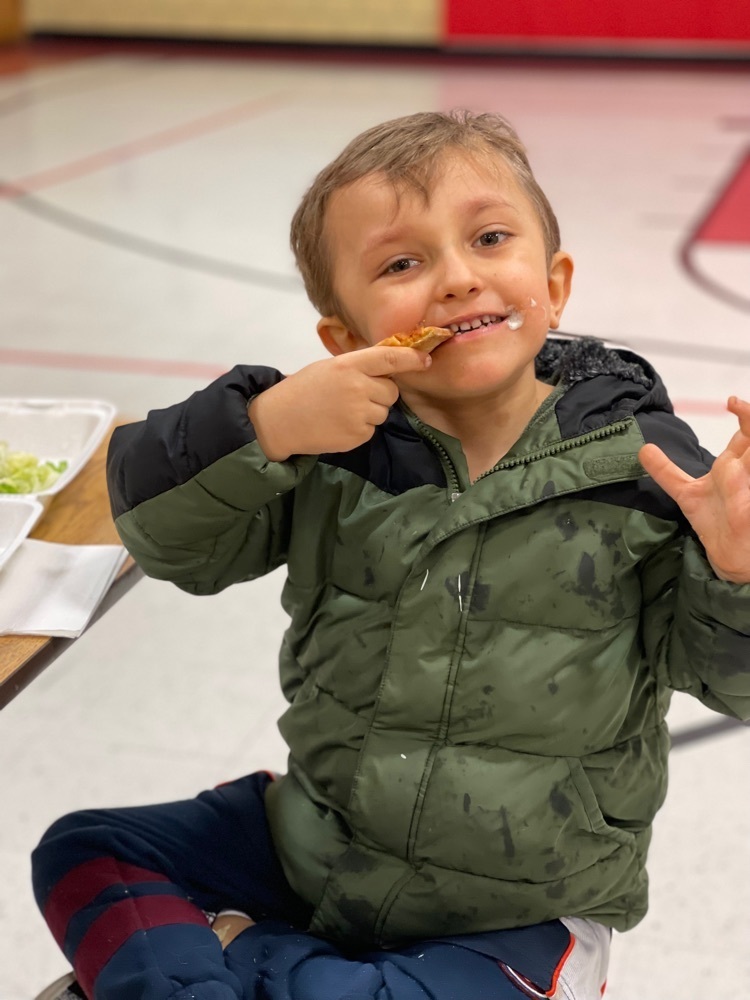 We are having a Holiday Food Drive! We are collecting food from now until December 17th. Please see flyer for items needed. All donations will go to Feeding our Kids, a program that supports Thomasboro students. Thank you for your support! 🎄❤️🍕🍔🫕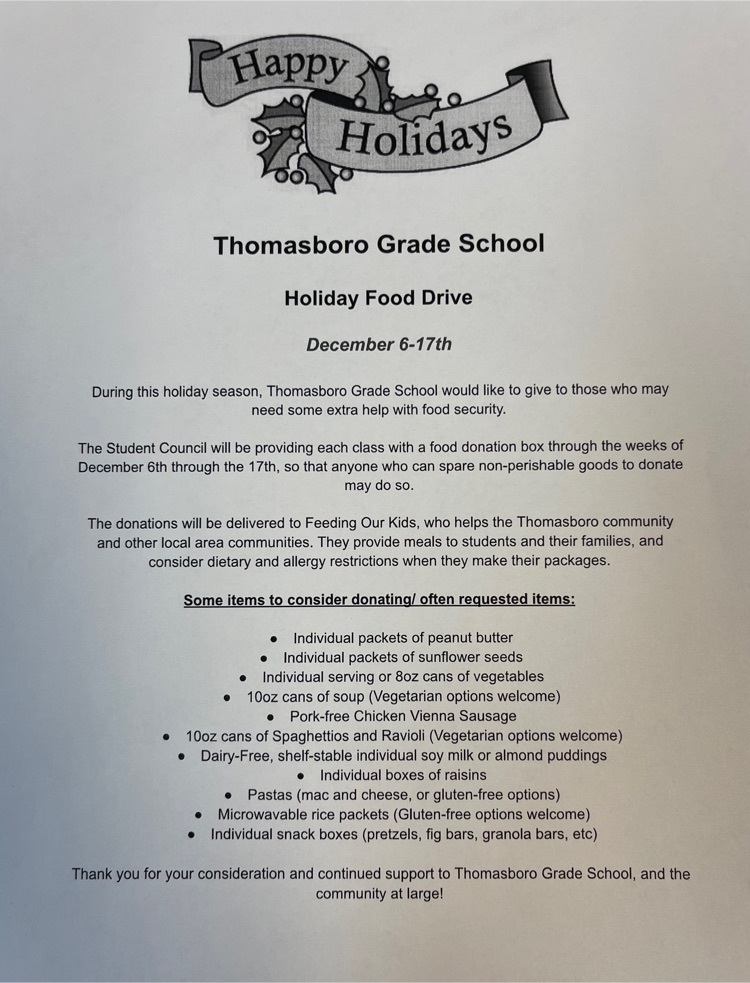 You're Invited!!! Title I Family night. Thursday, December 16, 2021 from 6:00-7:00pm in the gym. Enjoy reading and math games, crafts, and a treat. We hope to see you here! Please RSVP at
https://bit.ly/3lmsLY3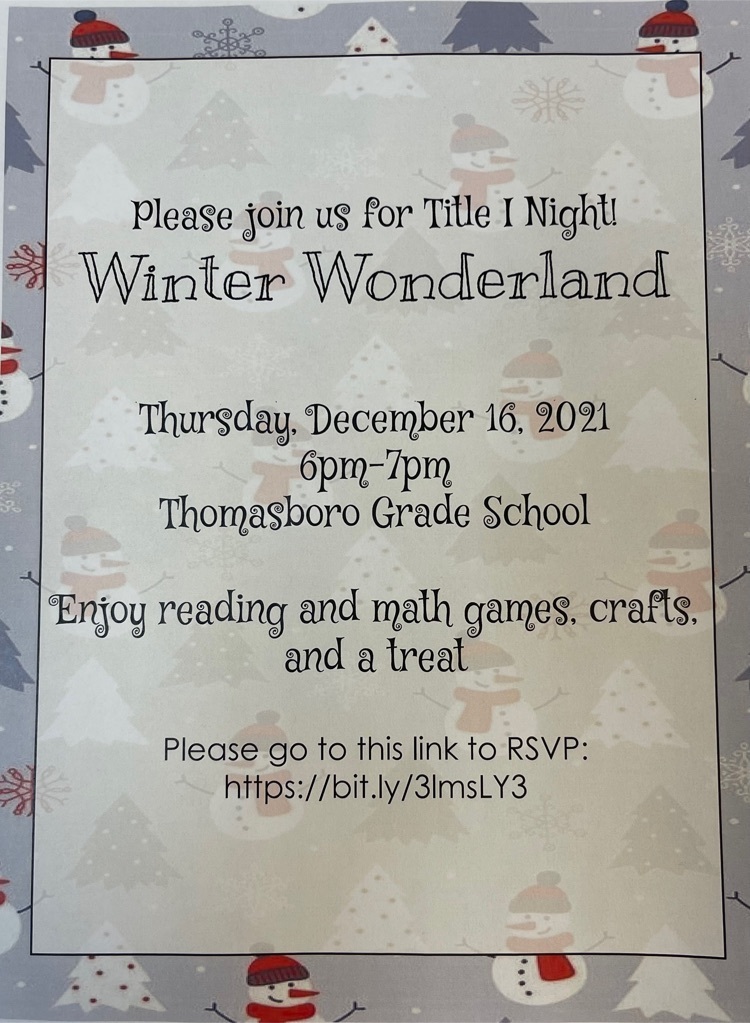 6th grade has had an eventful week - Monday we welcomed Bruce the Hamster into our classroom and Wednesday we said "see ya later" to Miss Herb. She was the best addition to our class and we will miss her so much! Good luck in third grade next semester, Miss Herb!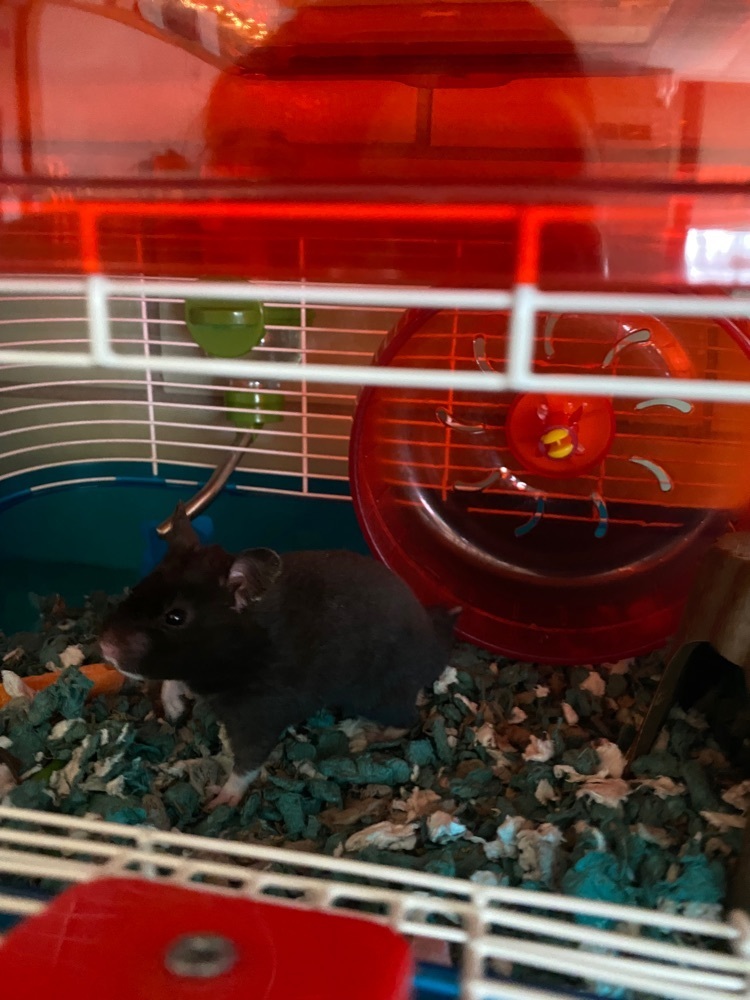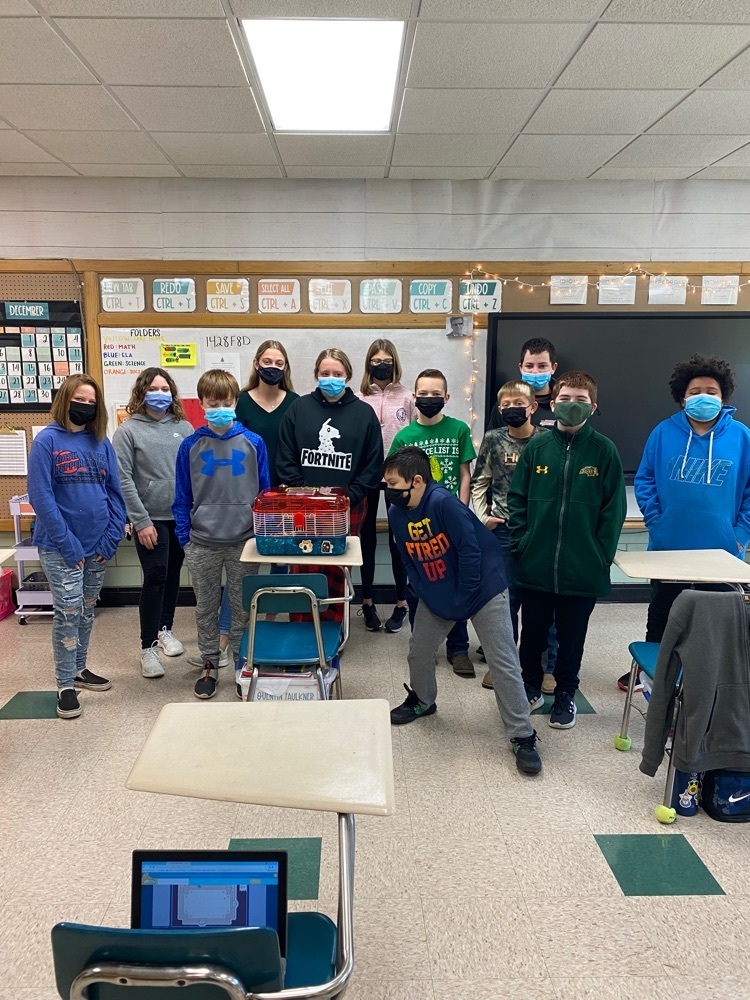 Our little elves at Thomasboro yesterday for Elf day! 🎄❤️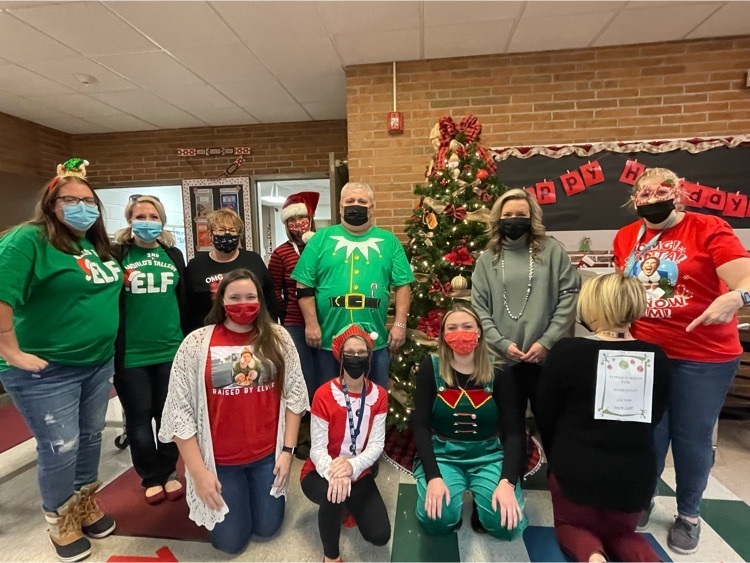 Happy December! Check out what's going on in the building…❤️🎄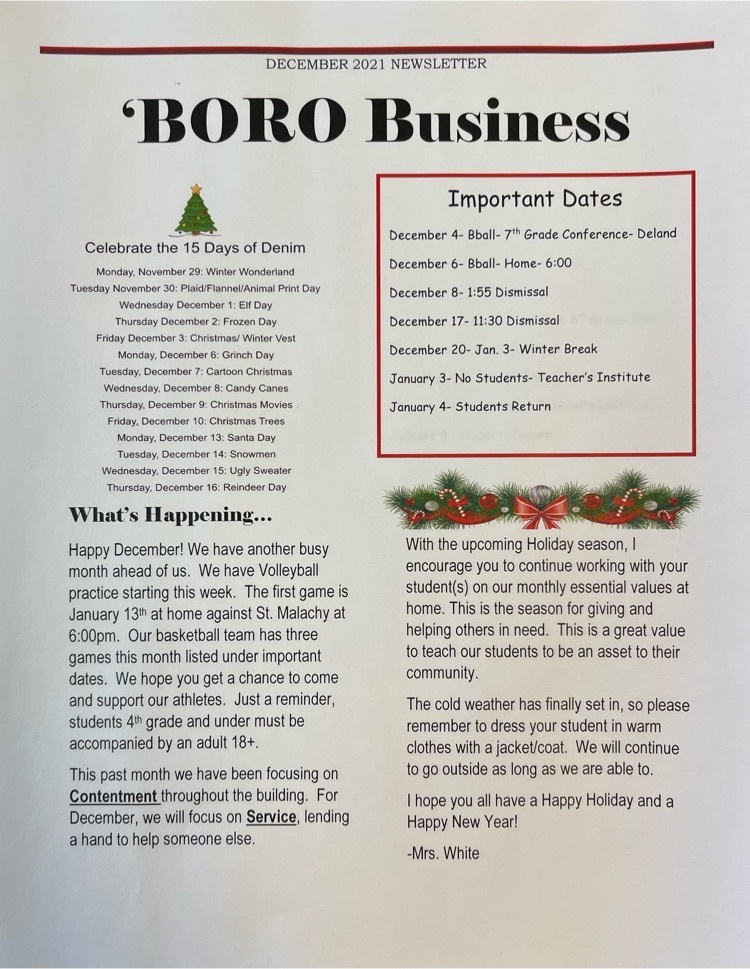 Important Update about the basketball game tonight, 11/30/21… The game is scheduled for 5:30, doors open at 5:00 and players must arrive between 5:00-5:10. Next Gen has limited players to ONLY have 2 spectators. Sorry for any inconvenience this may have caused.

Starting tomorrow we will celebrate the next 15 school days with Holiday themed dress up days! Students are invited to join us, however it is optional. This is a fun way to get into the Holiday spirit. Please see attached picture for dress up days. Happy Holidays! 🎅🏼🤶🏻🎄❤️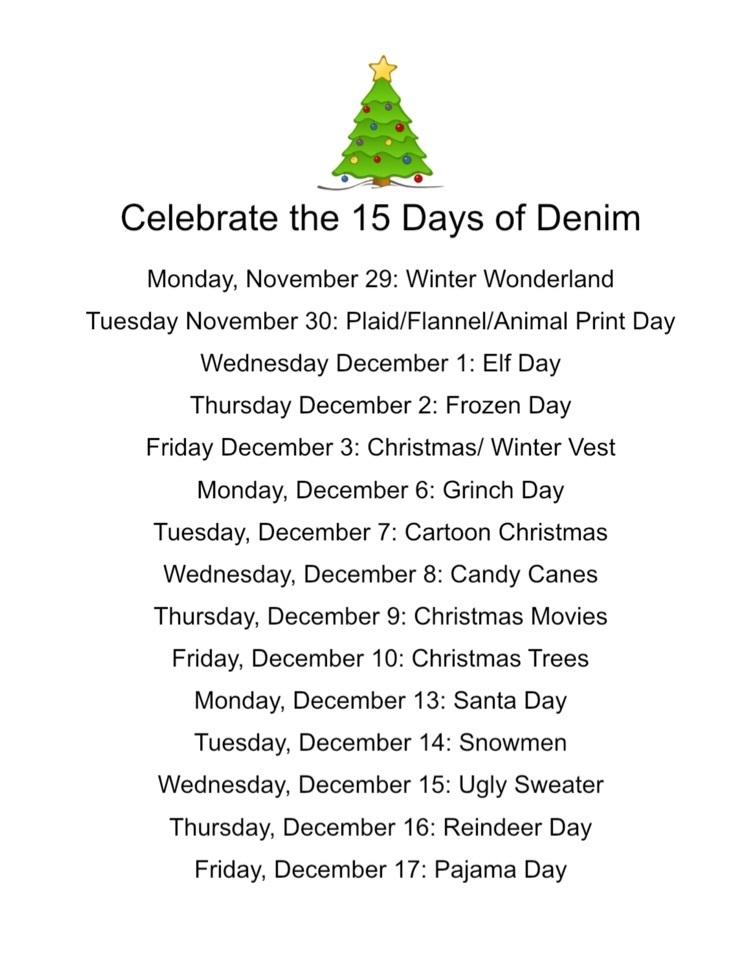 Happy Thanksgiving from our Thomasboro family to yours! We hope you enjoy your day! 🍁🦃🍂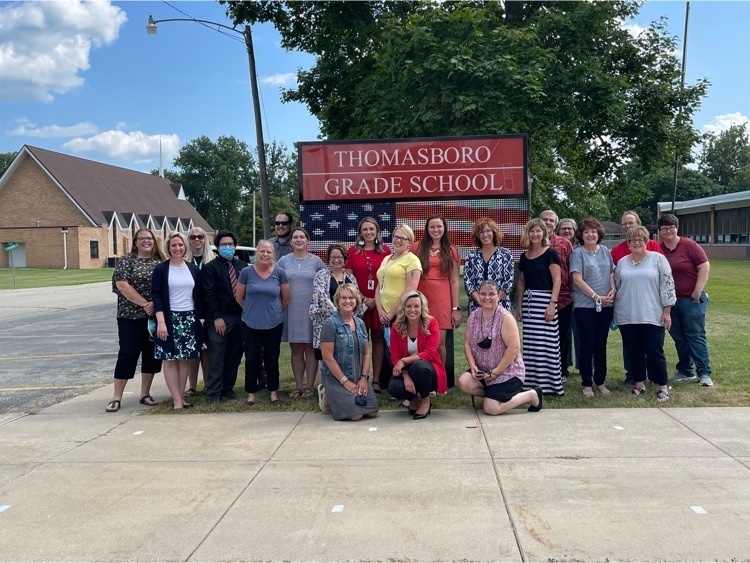 Miss C has 15 extra reasons to be thankful this year. Happy early Thanksgiving from 6th grade! 🍁🦃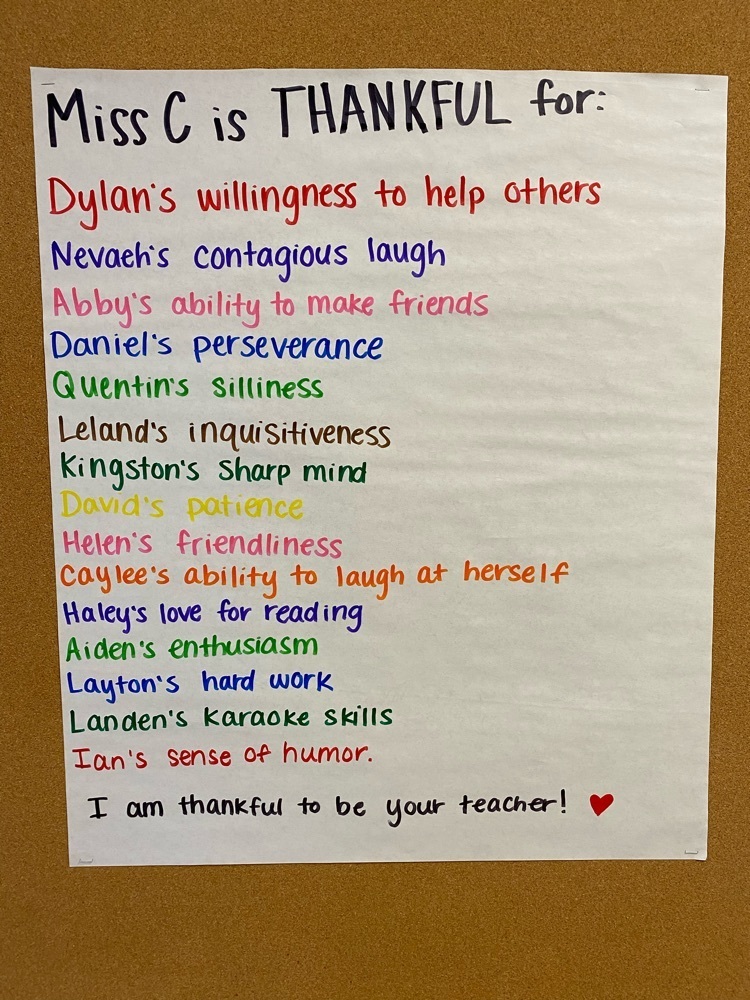 Our new flag pole! 🇺🇸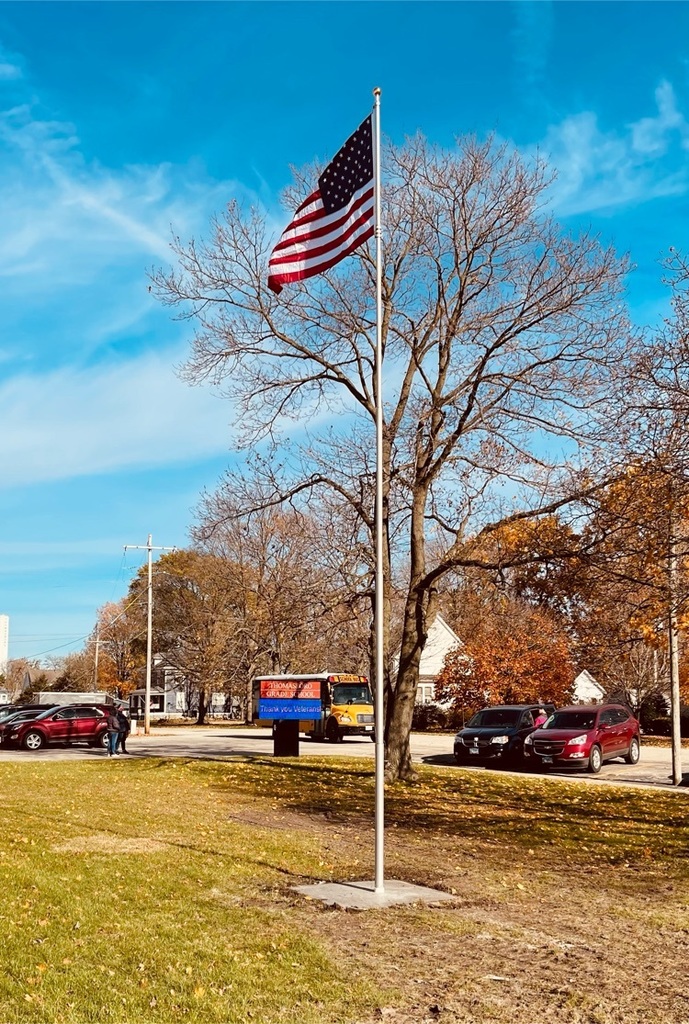 Reminder! We have 11:30 early dismissal today! Please plan accordingly. Have a great weekend! 😀🍁🍂

Congratulations to our basketball team on their win tonight! They are improving with every game. Great job, everyone! 🏀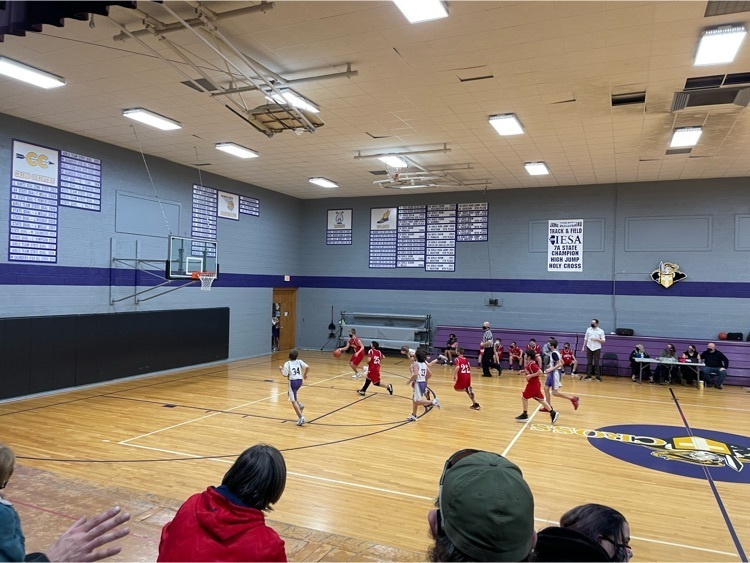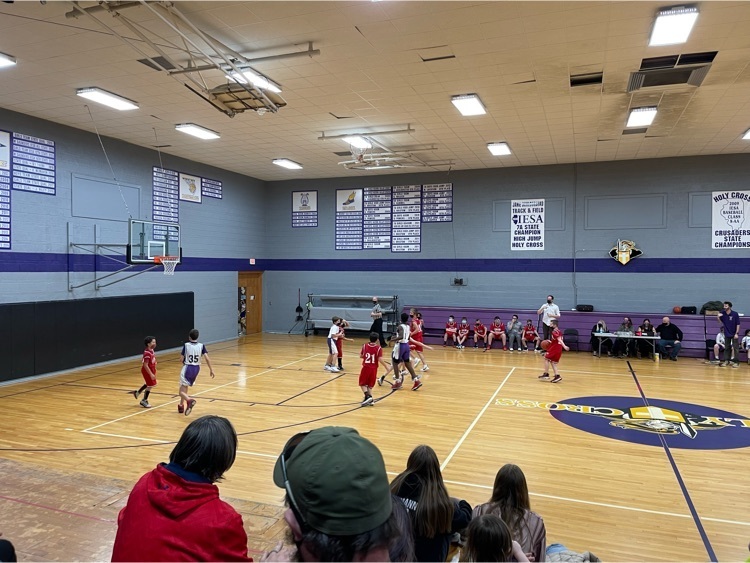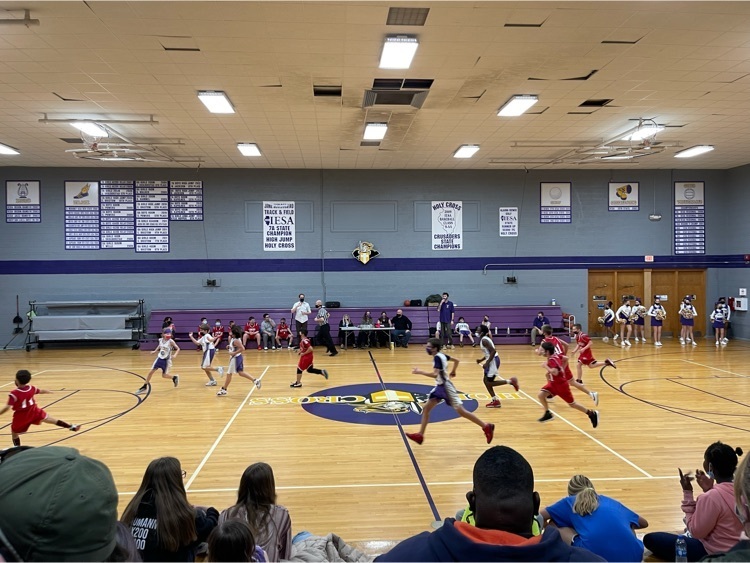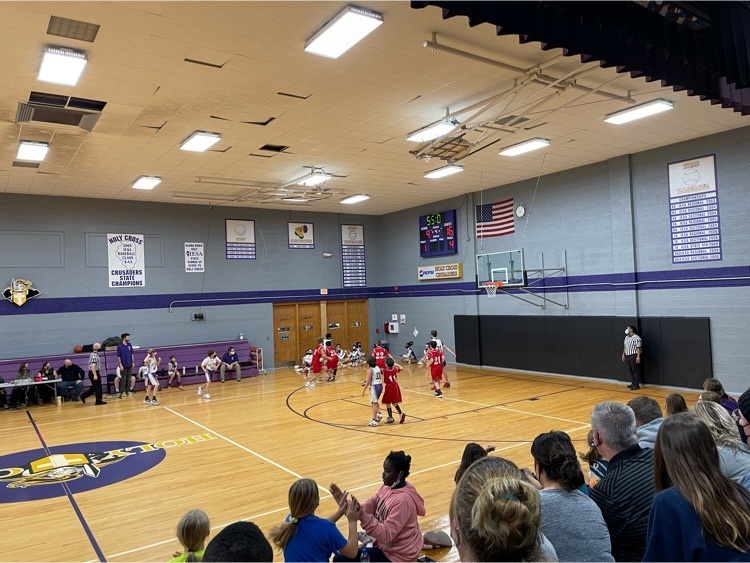 Happy Veteran's Day from 6th grade! 🇺🇸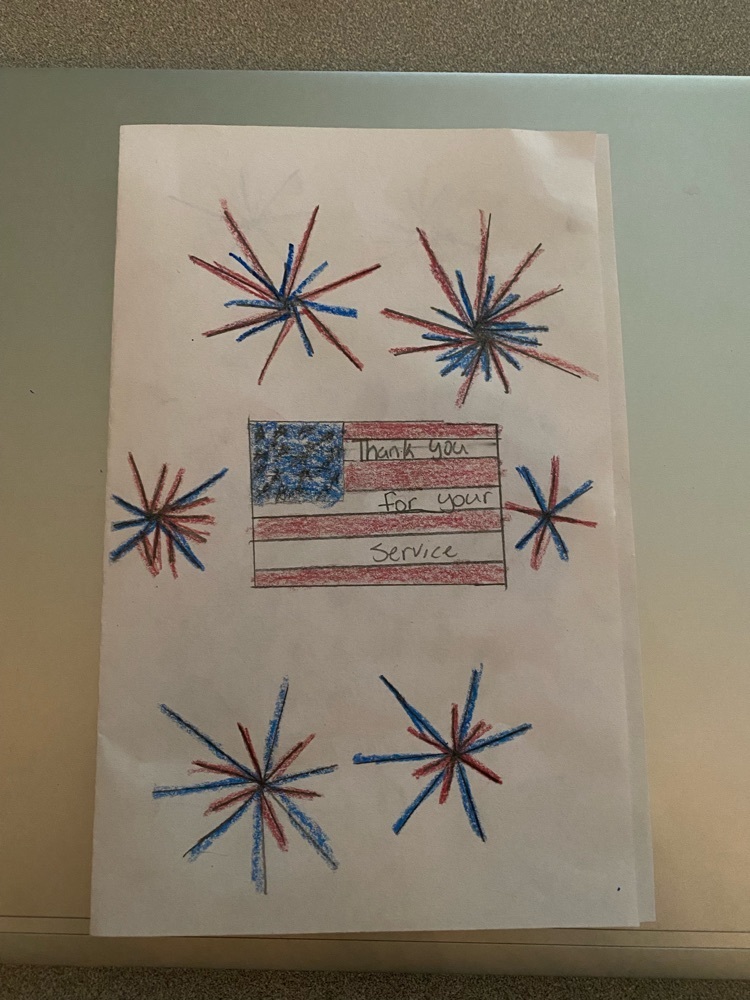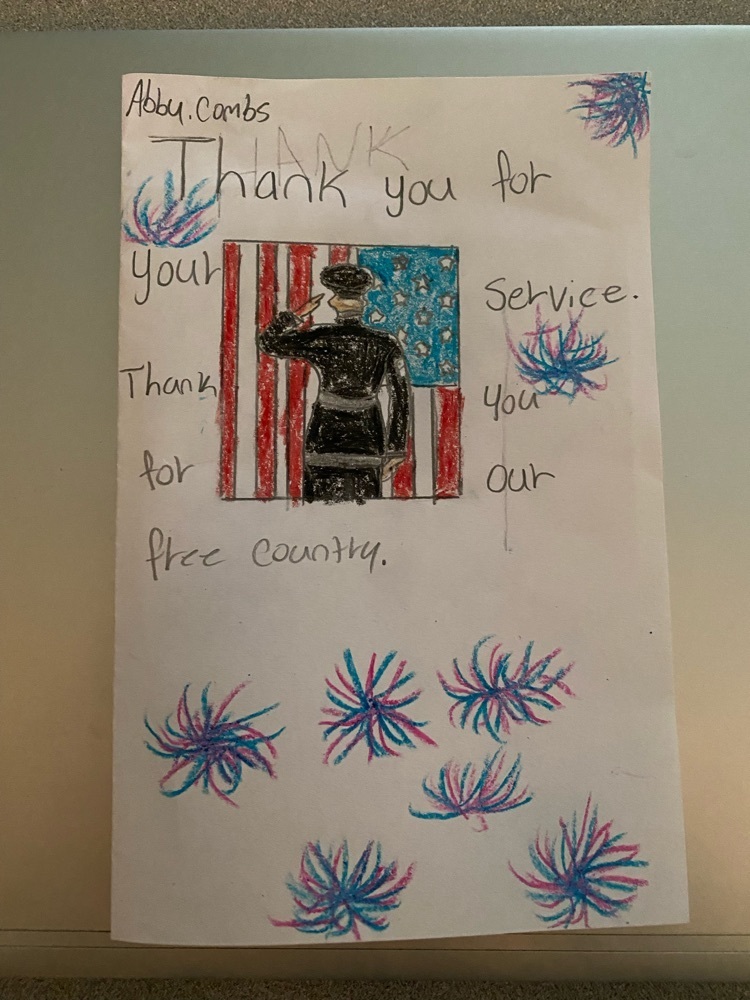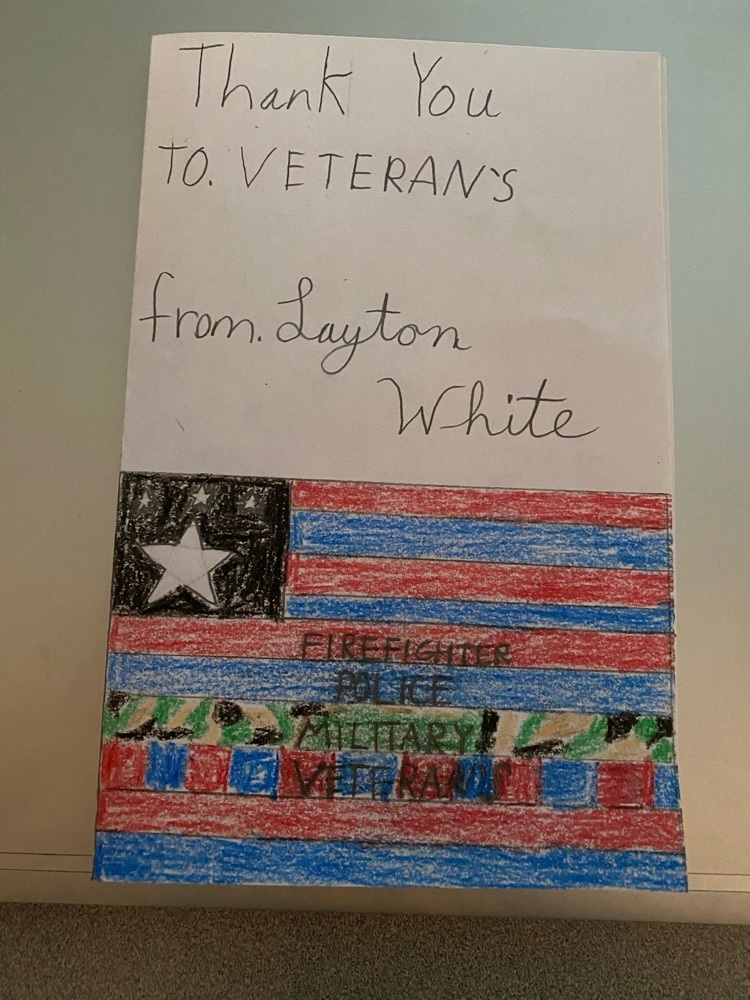 There is a mandatory parent meeting for any 5-8th grade girl that is interested in Volleyball tonight, Monday November 8th at 6:00pm in the gym. If you cannot attend, please email Mr. Glascock at
jglascock@tgs130.org
. Thank you!

Pfizer COVID-19 Vaccine Now Available for Children Community vaccination clinics available by appointment for children age 5-11 CHAMPAIGN, IL – The Champaign-Urbana Public Health District (CUPHD), in partnership with Carle Health, OSF HealthCare, Christie Clinic, Promise Healthcare, and the University of Illinois Urbana-Champaign are hosting community-based COVID-19 Pfizer vaccination clinics for children age 5-11. According to the U.S. Food and Drug Administration (FDA) news release, "In the U.S., COVID-19 cases in children 5 through 11 years of age make up 39% of cases in individuals younger than 18 years of age. According to the CDC, approximately 8,300 COVID-19 cases in children 5 through 11 years of age resulted in hospitalization. As of Oct. 17, 691 deaths from COVID-19 have been reported in the U.S. in individuals less than 18 years of age, with 146 deaths in the 5 through 11 years age group. The Pfizer-BioNTech COVID-19 Vaccine for children 5 through 11 years of age is administered as a two-dose primary series, 3 weeks apart, but is a lower dose (10 micrograms) than that used for individuals 12 years of age and older (30 micrograms). iHotel and Conference Center – 111 St. Mary's Road, Champaign • No walk-ins; schedule online at:
https://www.signupgenius.com/go/60B054CA8A82CA5F94-511
• Friday, November 5th from 2:00 p.m. – 6:00 p.m. • Saturday, November 6th from 9:00 a.m. – 1:00 p.m. Kohl's Plaza – 1901 N. Market Street, Champaign • Appointments will be available soon through MyCarle and Carle.org. Carle community vaccine clinics will be staffed with many of the care providers from Carle Pediatric and Family Medicine areas or are specially trained to administer vaccine to children. • Beginning this Saturday, weekends in November: o Saturdays, 8:00 a.m. – 4:30 p.m. o Sundays, 8:00 a.m. – 12:30 p.m. • Vaccine appointments will be made available at primary care locations at a later date. -more- COVID-19 Pfizer Clinics for Children Page 2 OSF HealthCare: • Appointments will be available at all of the primary care offices and can be scheduled through osfhealthcare.org/vaccine. Pharmacies: • Visit
www.vaccinefinder.org
for available appointments at local pharmacies. Please note, additional vaccination options may be available through the child's school. Additional information on COVID-19 vaccinations can be found at:
https://www.c-uphd.org/covid

This is a notification that Thomasboro Grade School will be spraying in the building on Friday, November 5th, 12th and 19th. We will be spraying after all students and staff have left the school for the weekend.

Check out the November newsletter!