Reminder- Parent/ Teacher Conferences are this week, Wednesday, October 20th and Thursday, October 21st. If you have not set up a conference with your child's teacher, please contact the school to schedule your conference now. We hope to see you all here!

6th grade used modeling clay and bubble tea straws to model the collection of rock strata to determine the age of rocks. They demonstrated teamwork and creativity! Their teacher is so proud of them! ❤️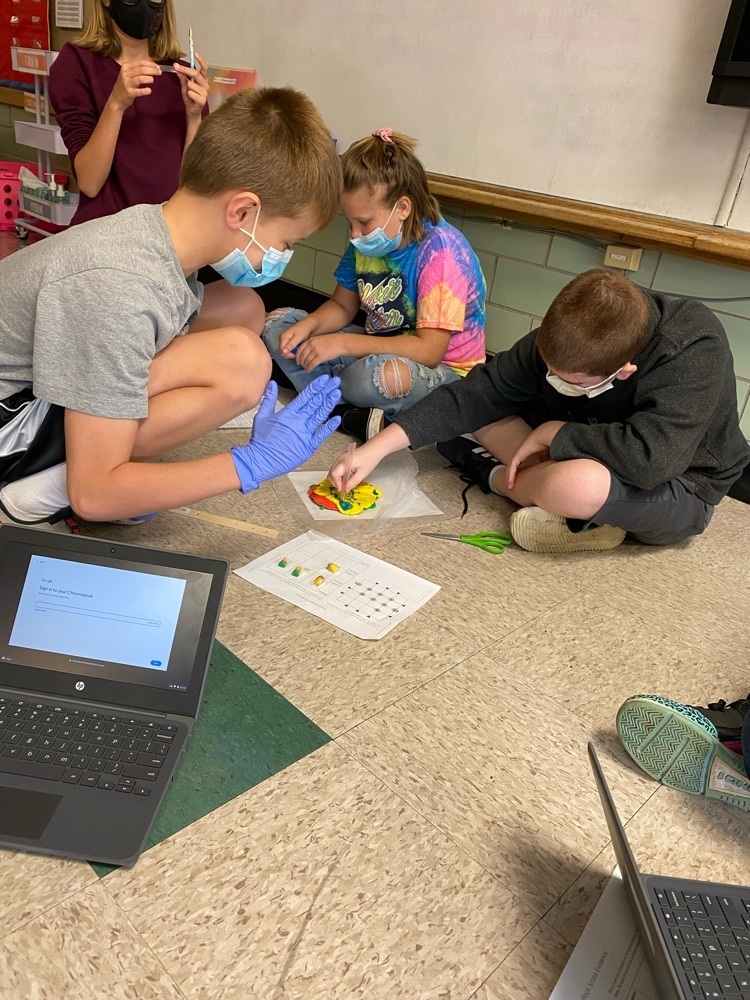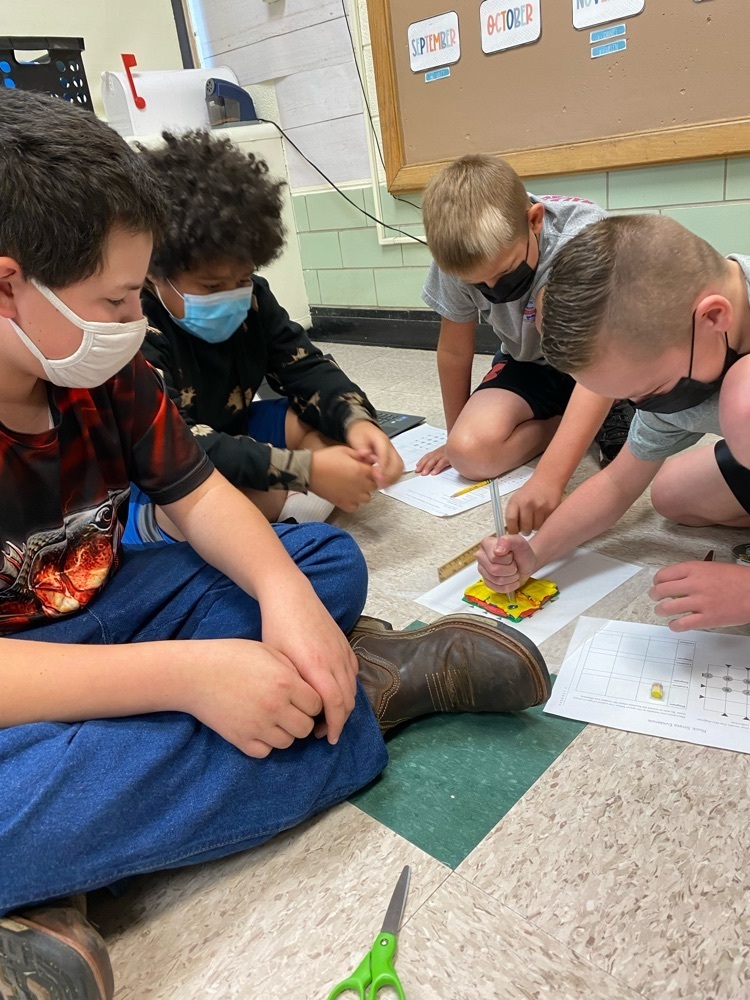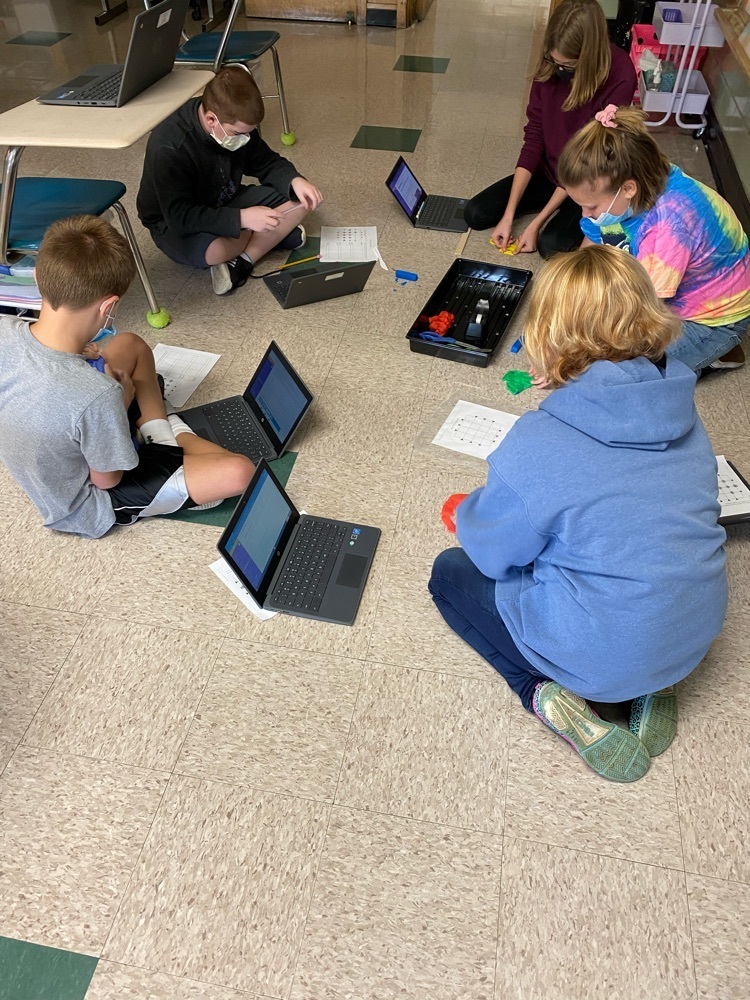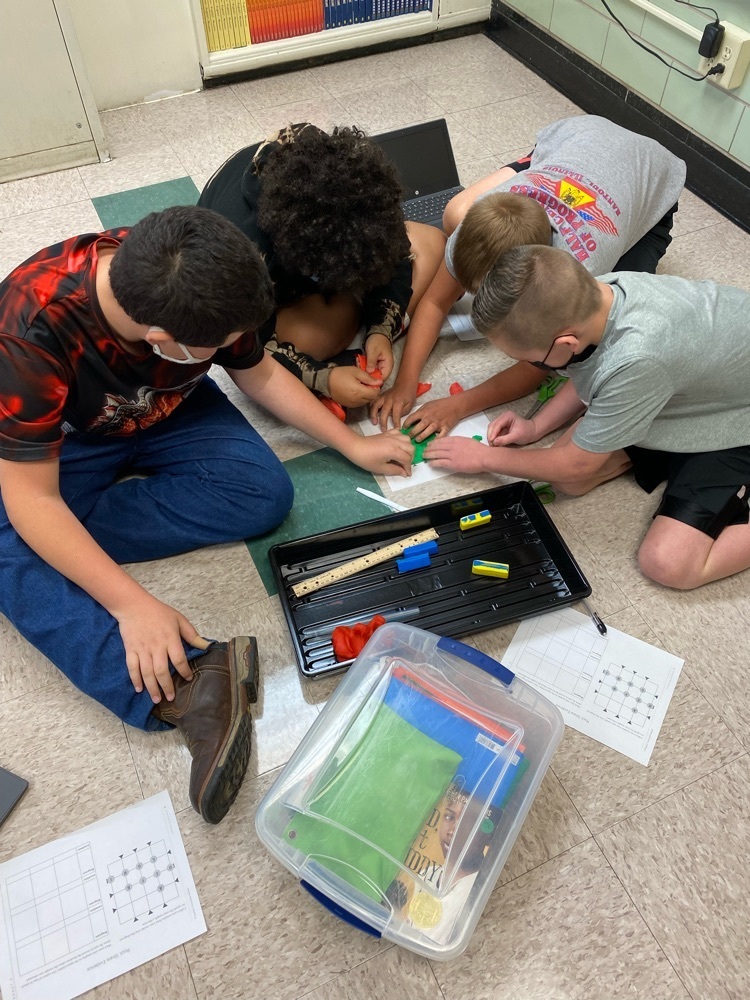 Kindergarten working through learning stations! They are so excited to be back from fall break!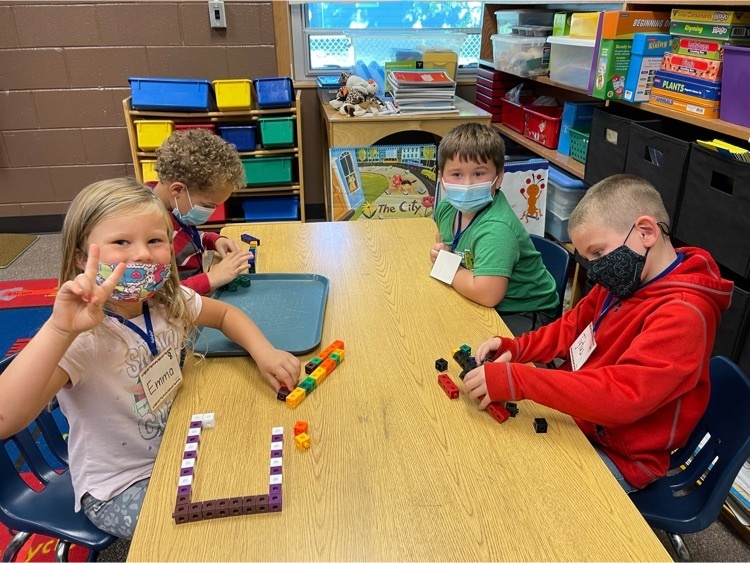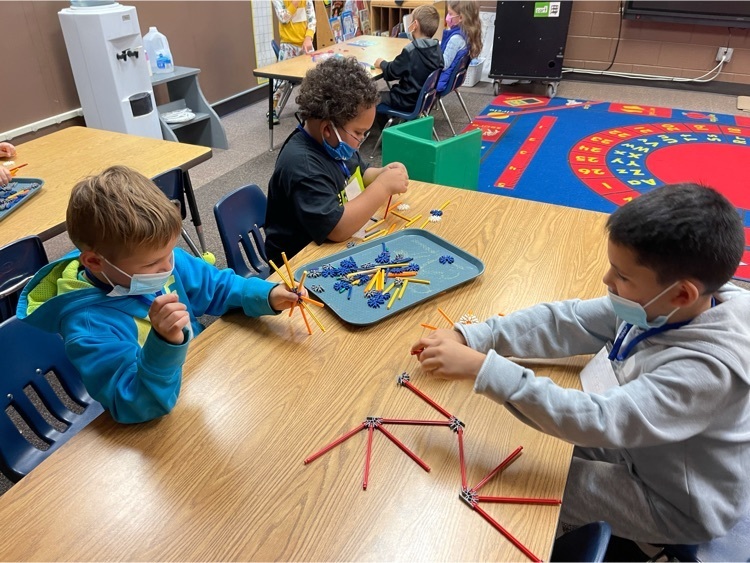 More Improvements! I know that break has just started but we have been busy at TGS! The installation of our new Flat Panels is underway! The Smartboards were over 15 years old. The new cameras are being installed this week as well. We have more views of our building both inside and outside. Before we left for break we had the back parking lot repaved, the sidewalk repaired, and the Basketball courts filled and sealed. We are waiting on our new flag pole to arrive. I am hopeful that we will have it by the time students return from break. Enjoy the new look!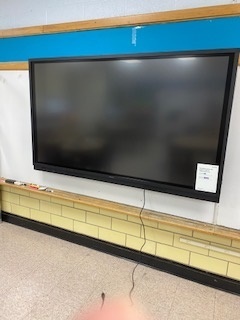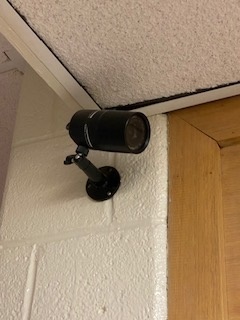 Number the Stars is a hit in 5th grade! The kids love learning about WWII and the Holocaust! I love when they really get into books! ❤️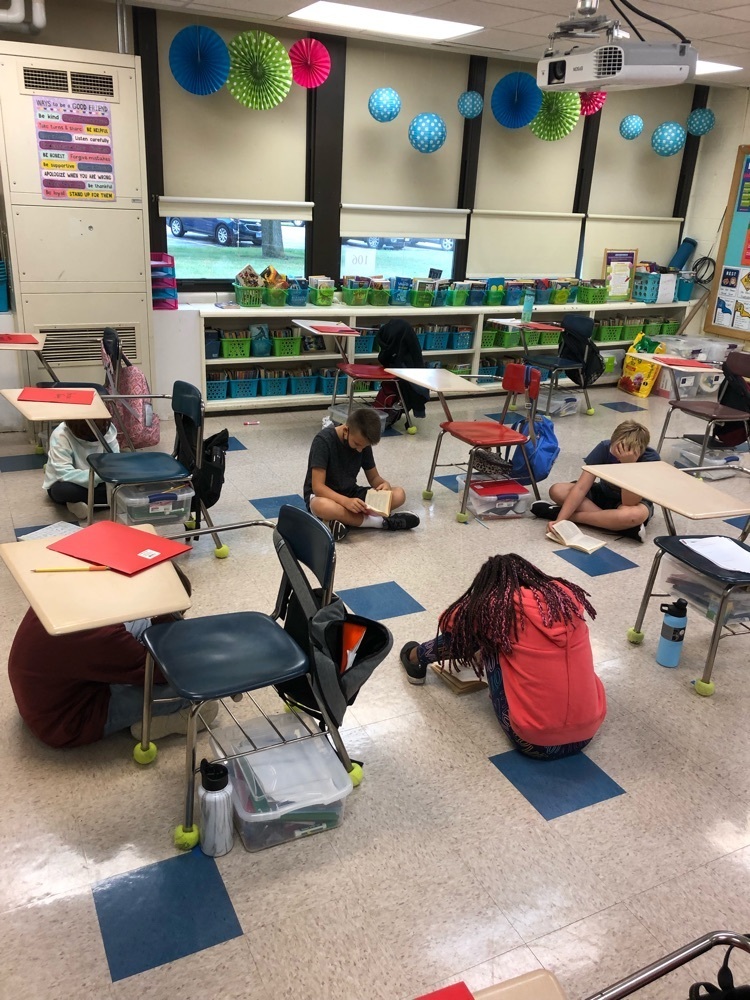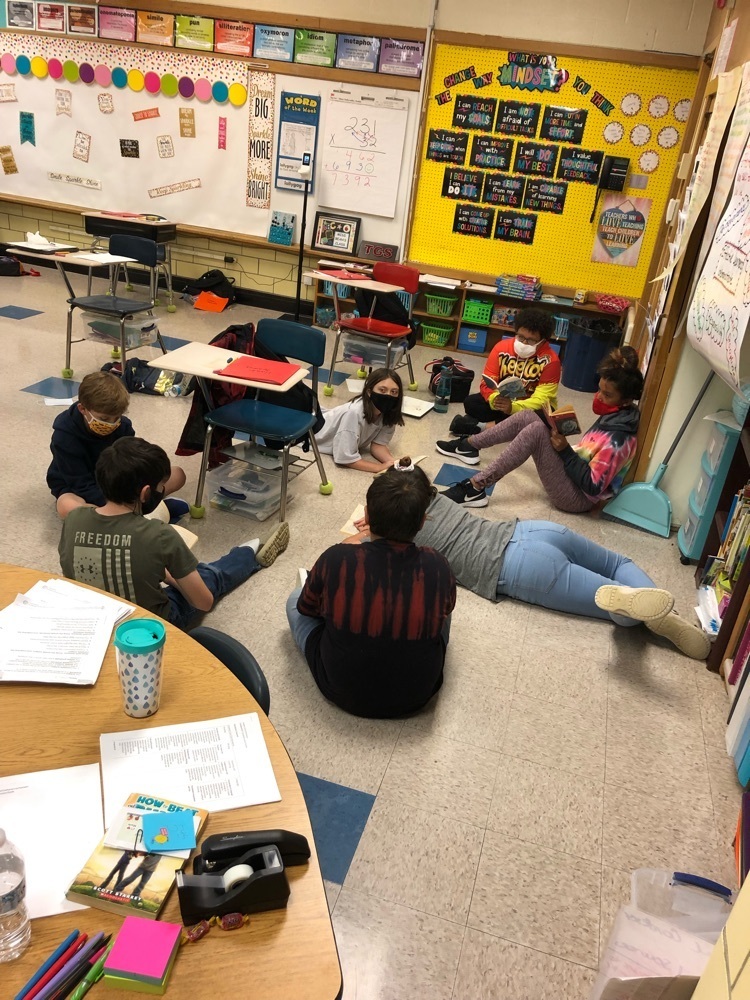 Today we celebrated Ms. Stauffer becoming Mrs. Ramirez! Join us in wishing her congrats!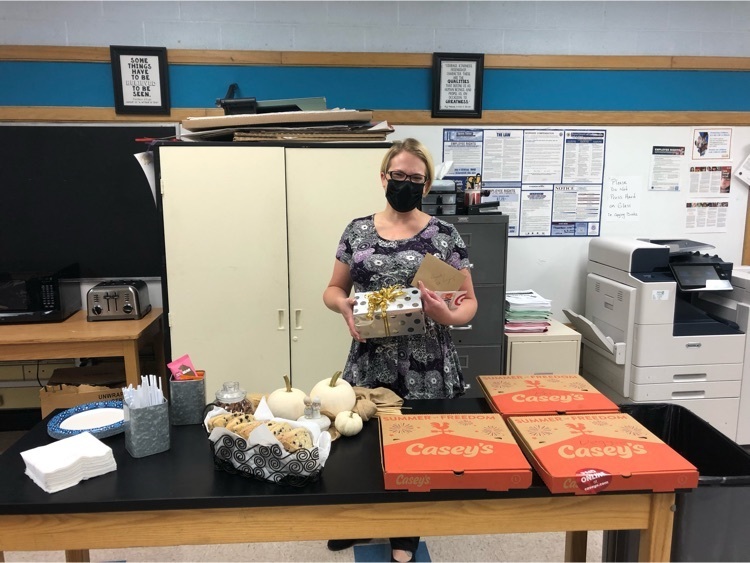 Better late than never!!! Pictures from our Back to School Night❤️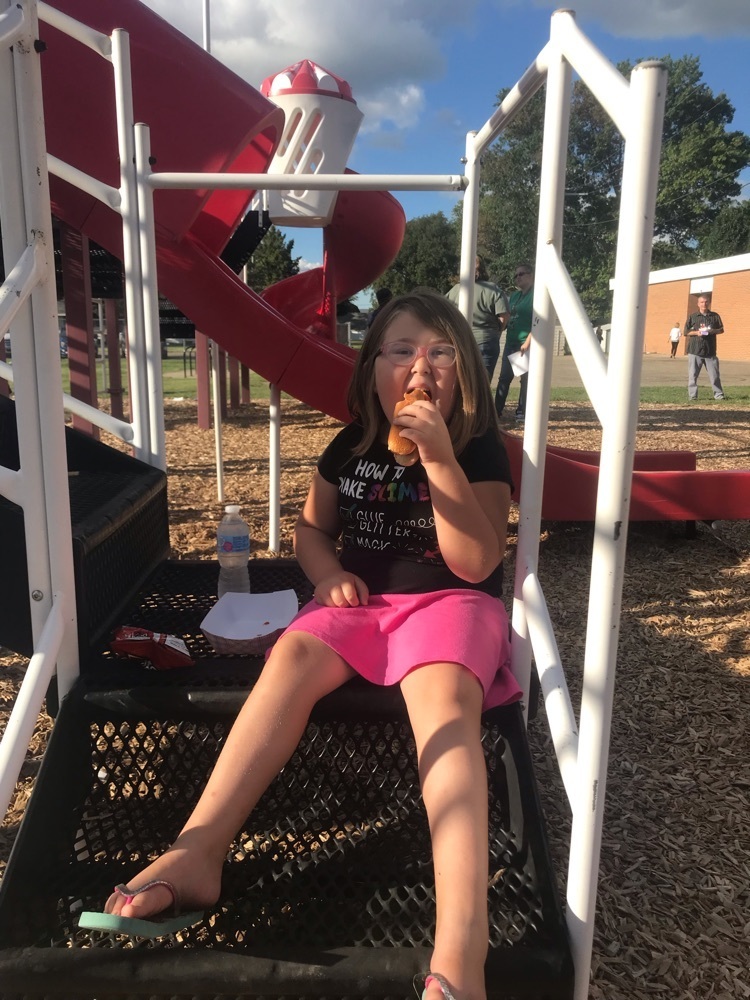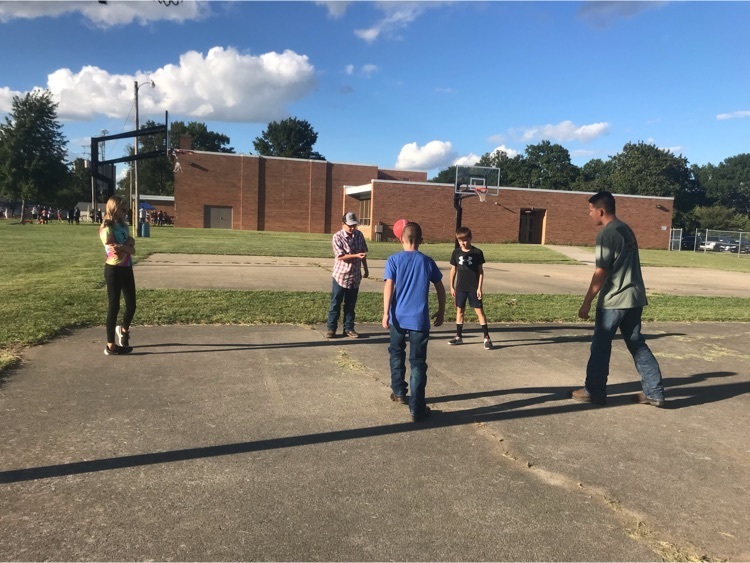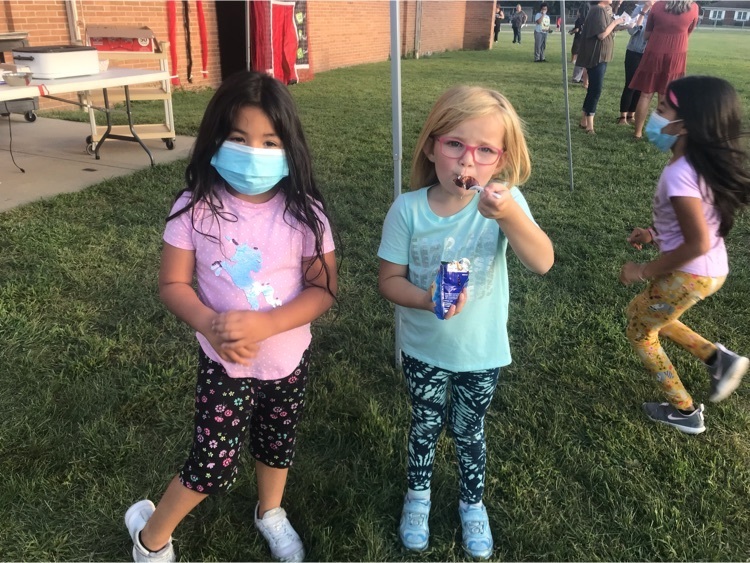 Better late than never!!! Pictures from our Back to School Night❤️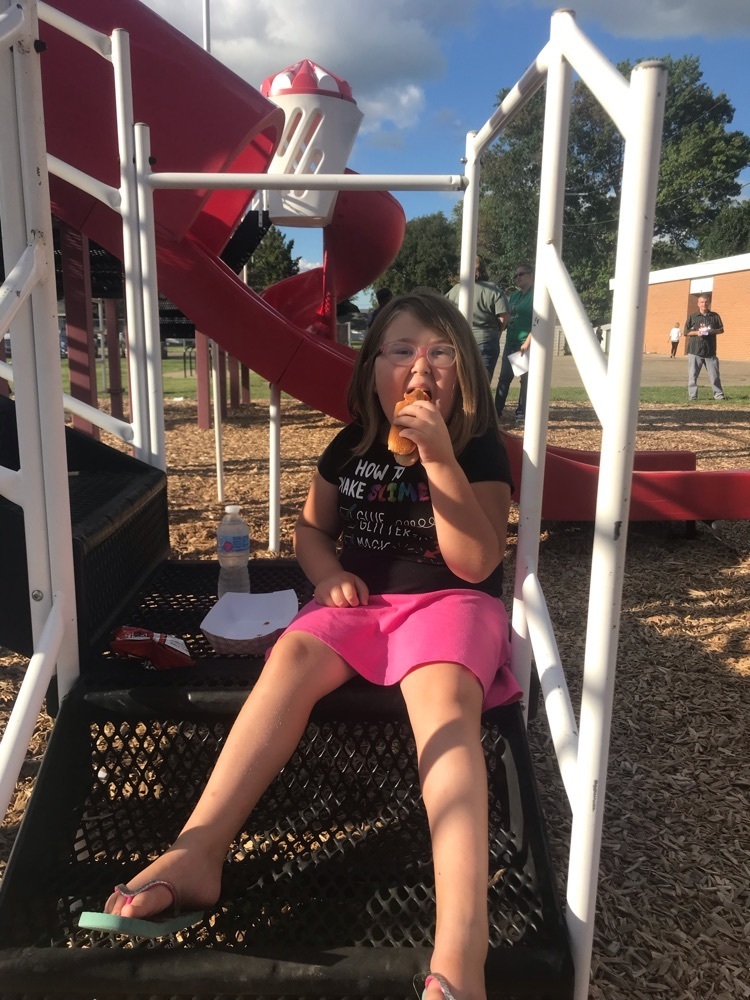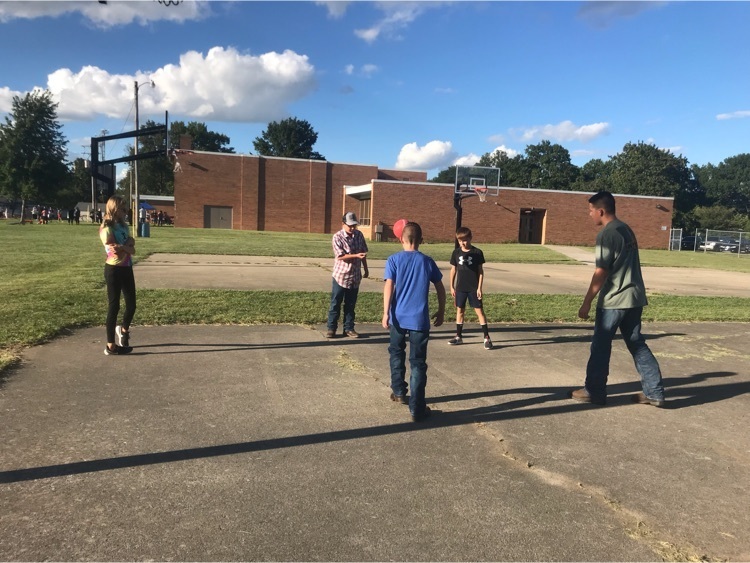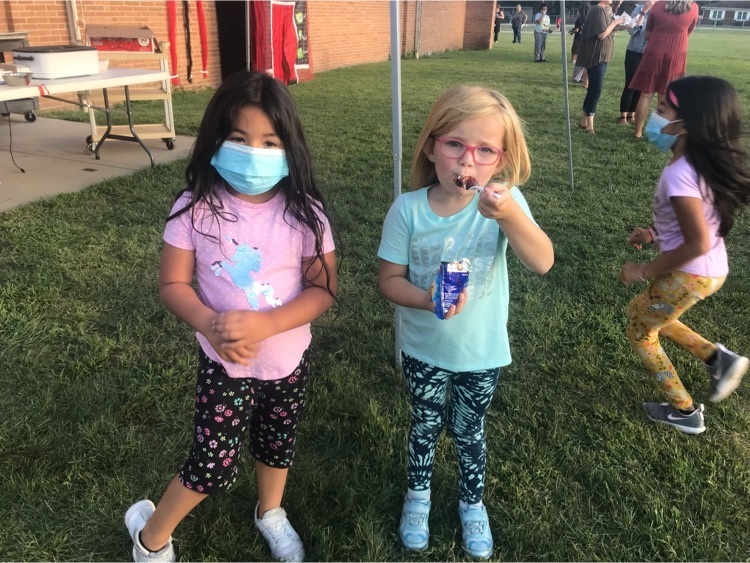 7th Grade studying pirates this Friday for Talk like a Pirate Day!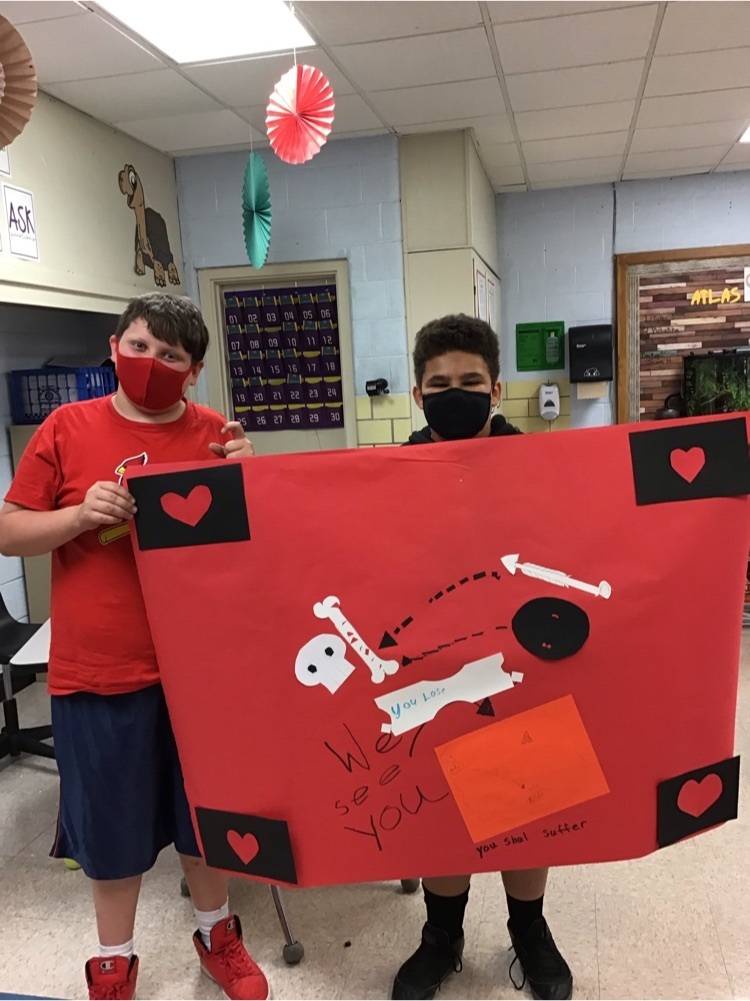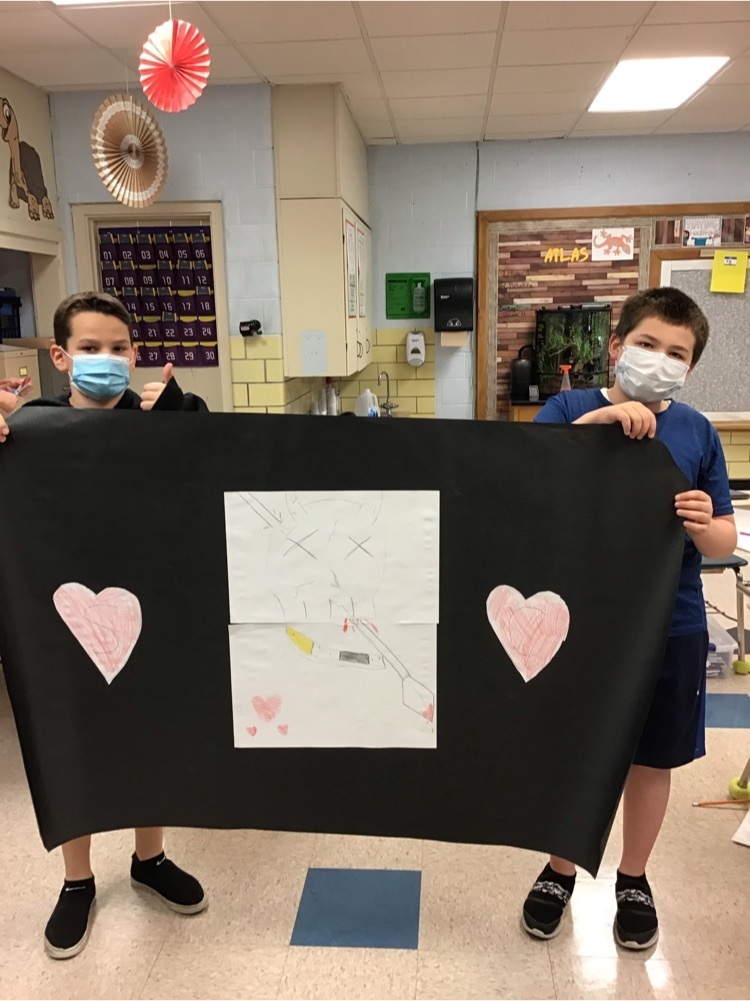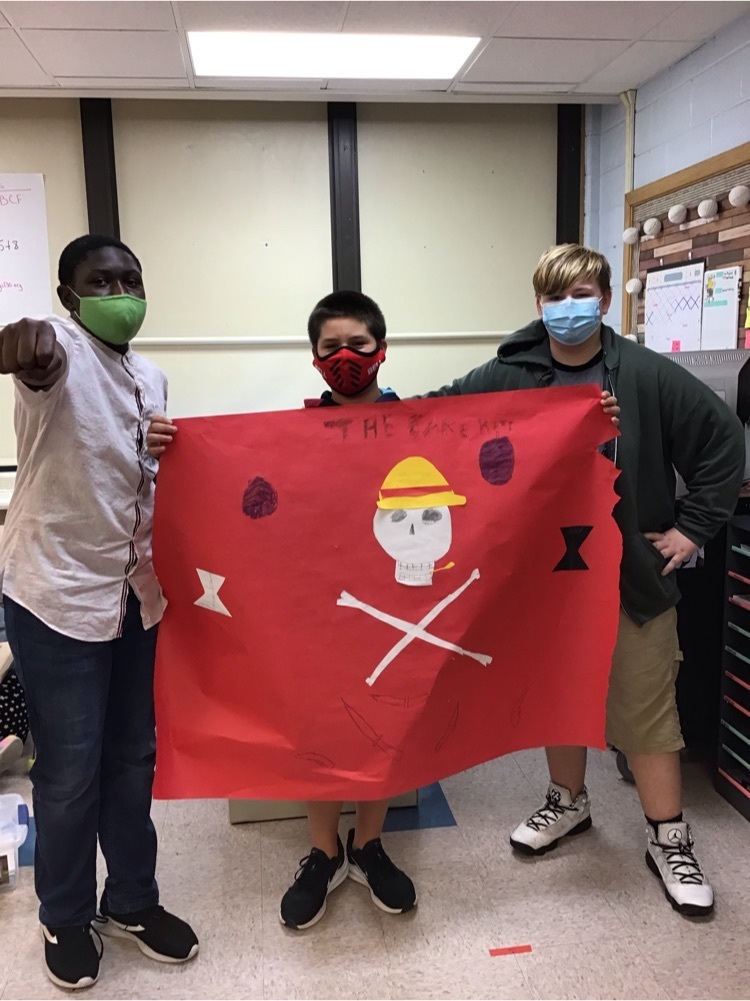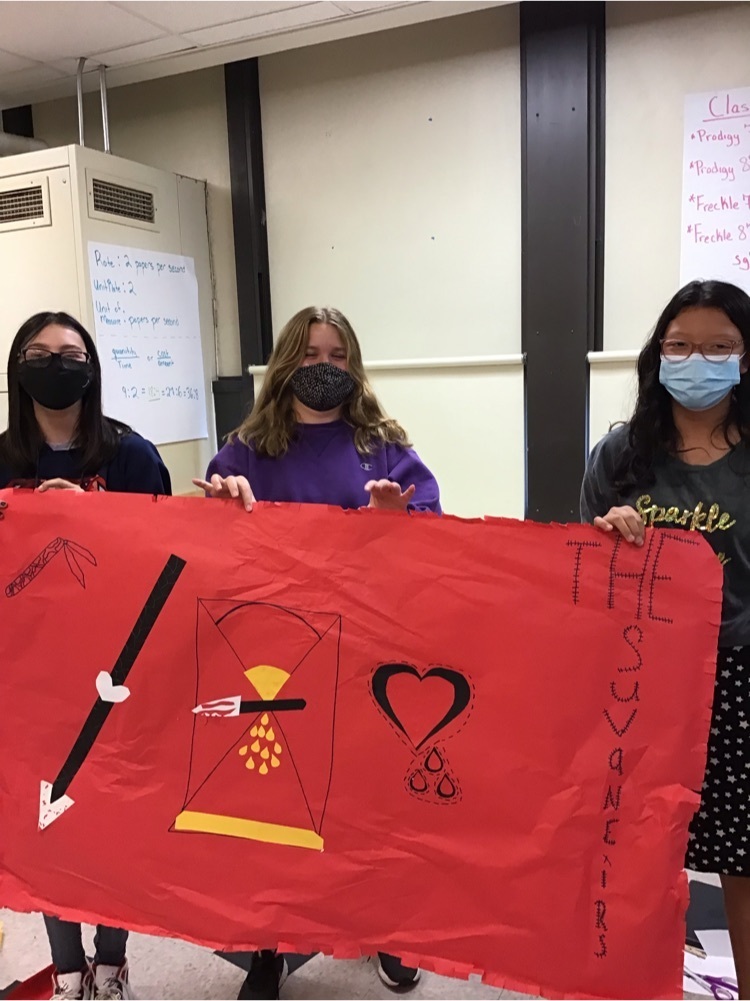 8th Grade learning about pirates this Friday for Talk like a Pirate Day!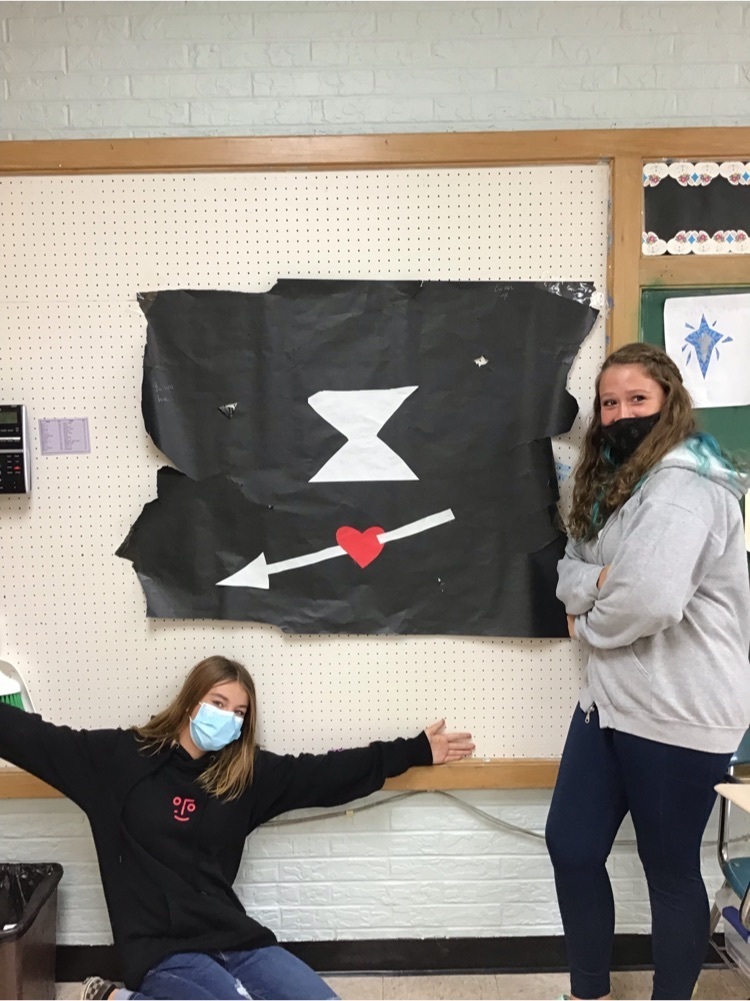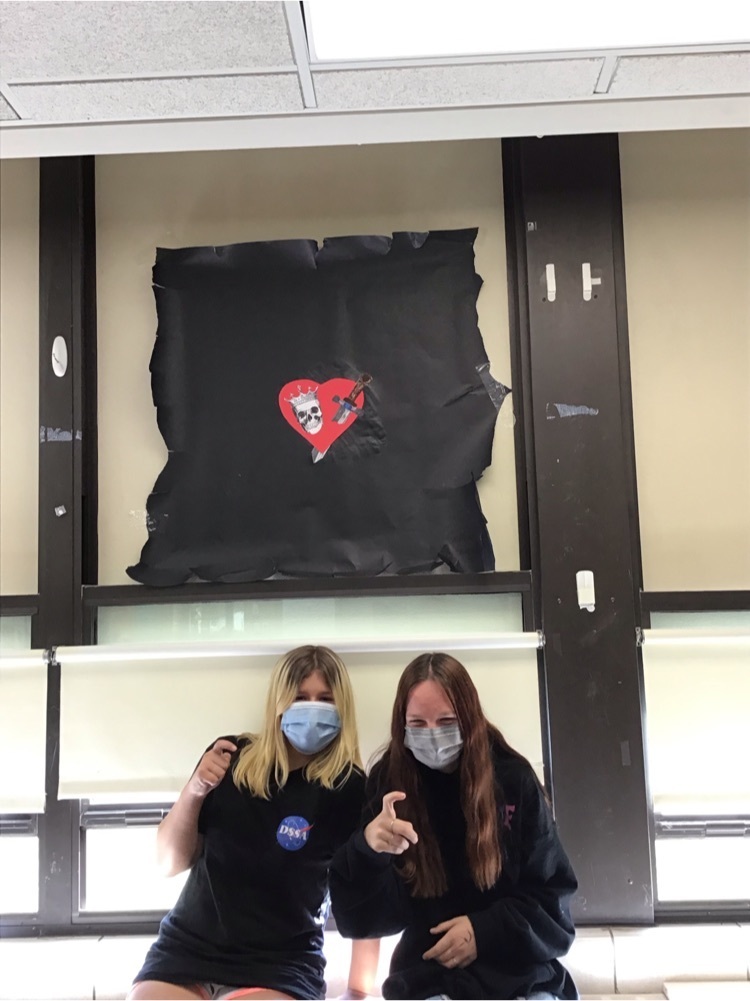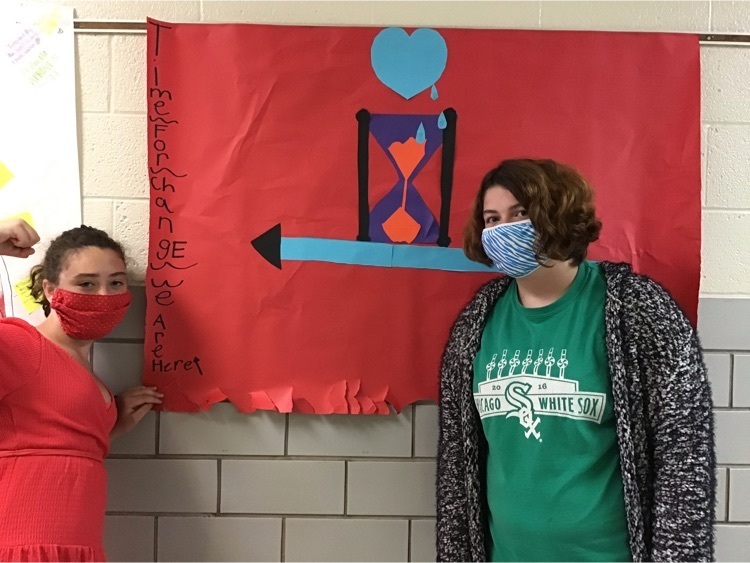 6th grade continues to blow their teacher away with their hard work and creativity. Today, they were given deli containers, modeling clay, toothpicks and rocks to create models of the water cycle. I am so proud of these kiddos! 💧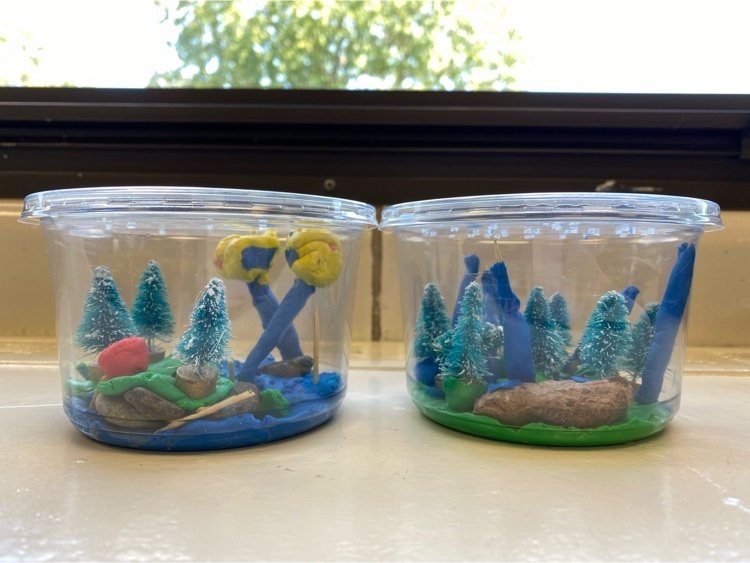 Haley and Ian are in a close race for 6th grade class representative. Voting takes place this week so there have been speeches written and signs made!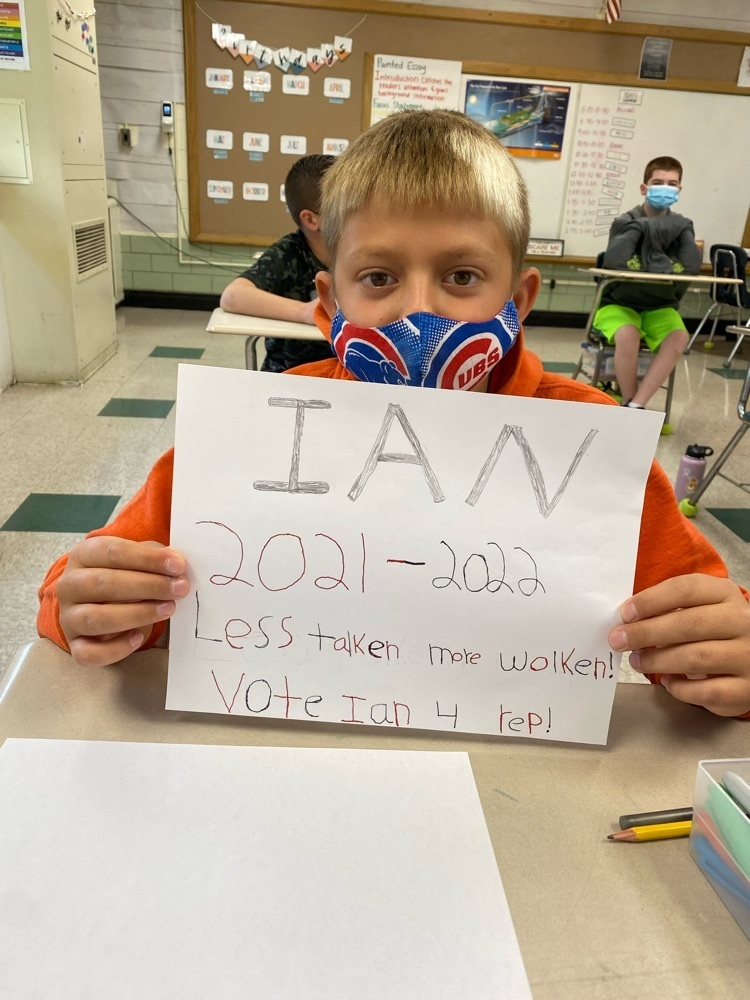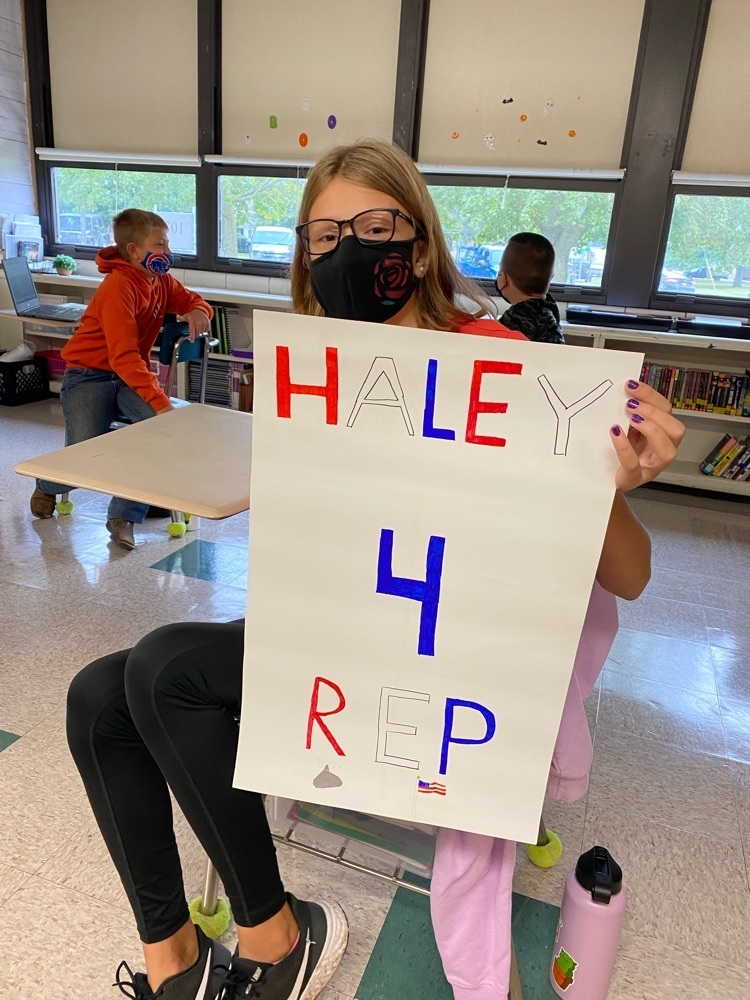 5th grade Learning the secret language of cursive! They were so excited!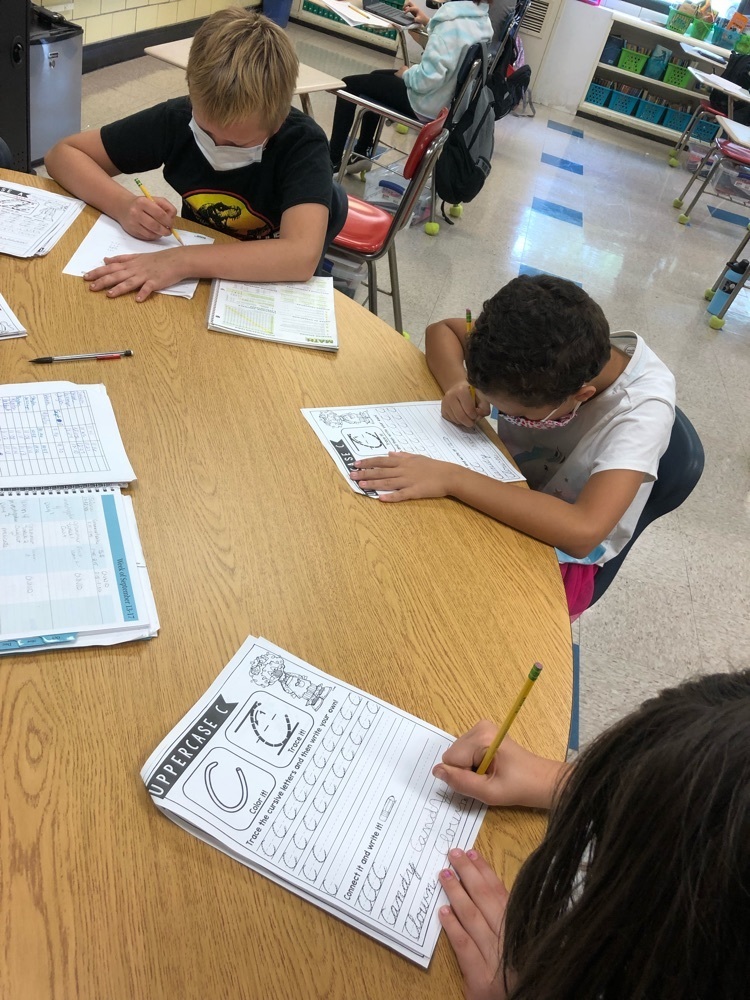 The Board Meeting is Tuesday, September 21st at 6:00 p.m. We will be discussing the American Rescue Plan Grant that Thomasboro Grade School has received and the intend use of funds. The board seeks public input into the use of these funds.
Science Exploration today in 3rd grade! The students distinguished between science fruits and science vegetables! 🥔🍅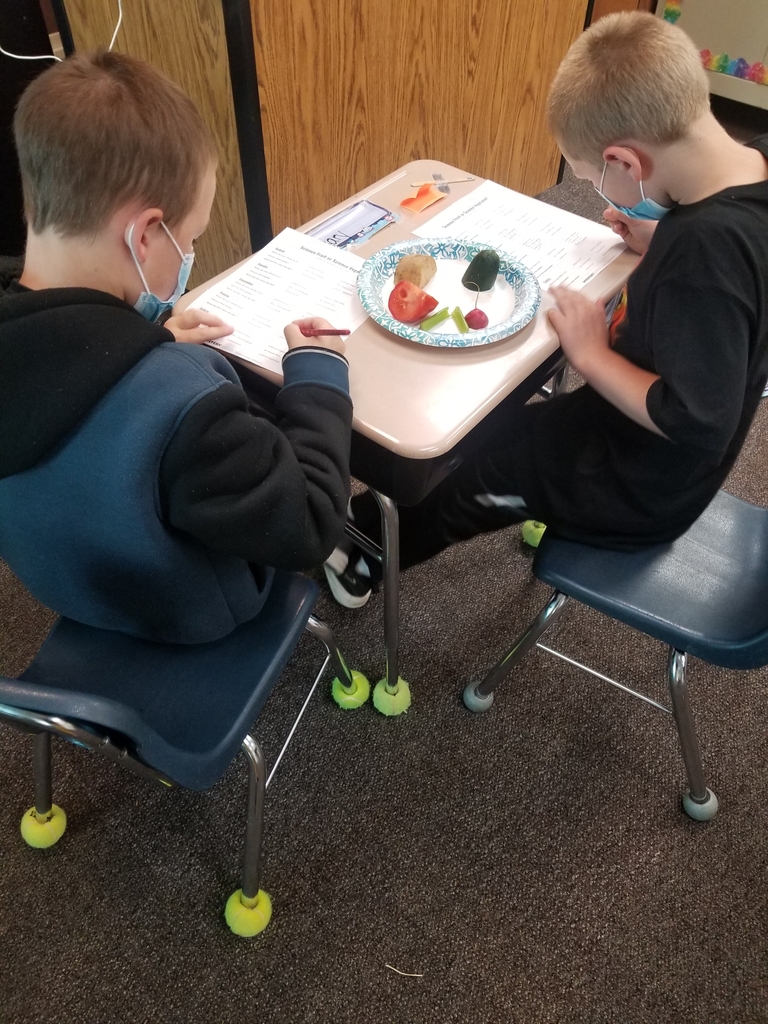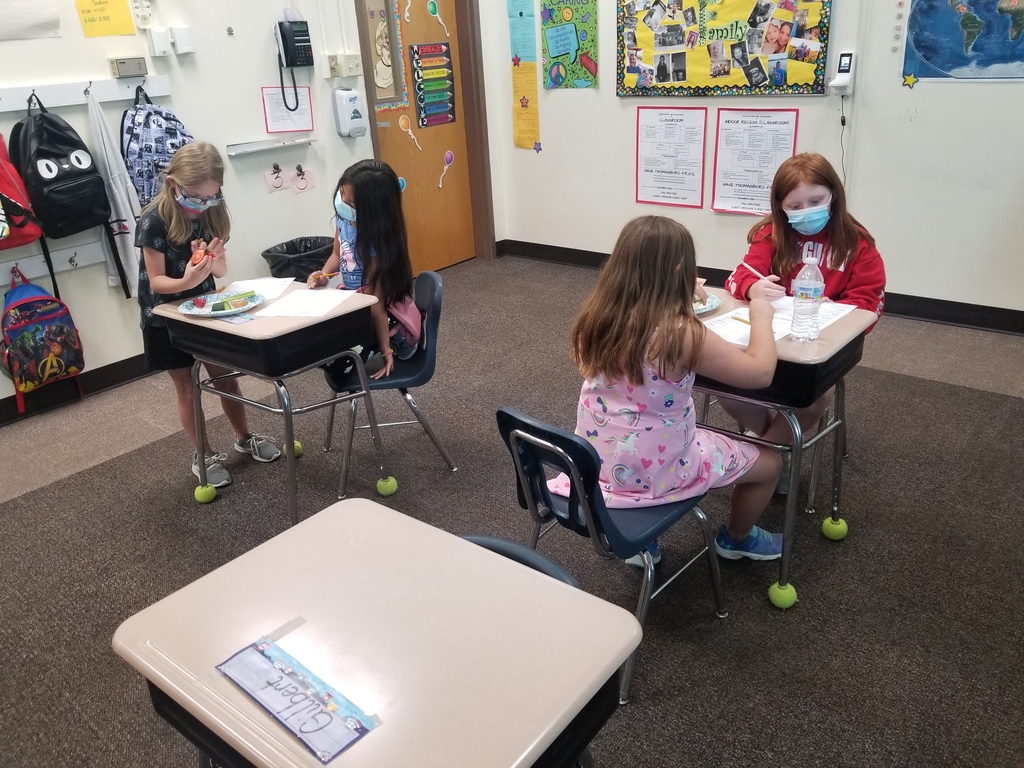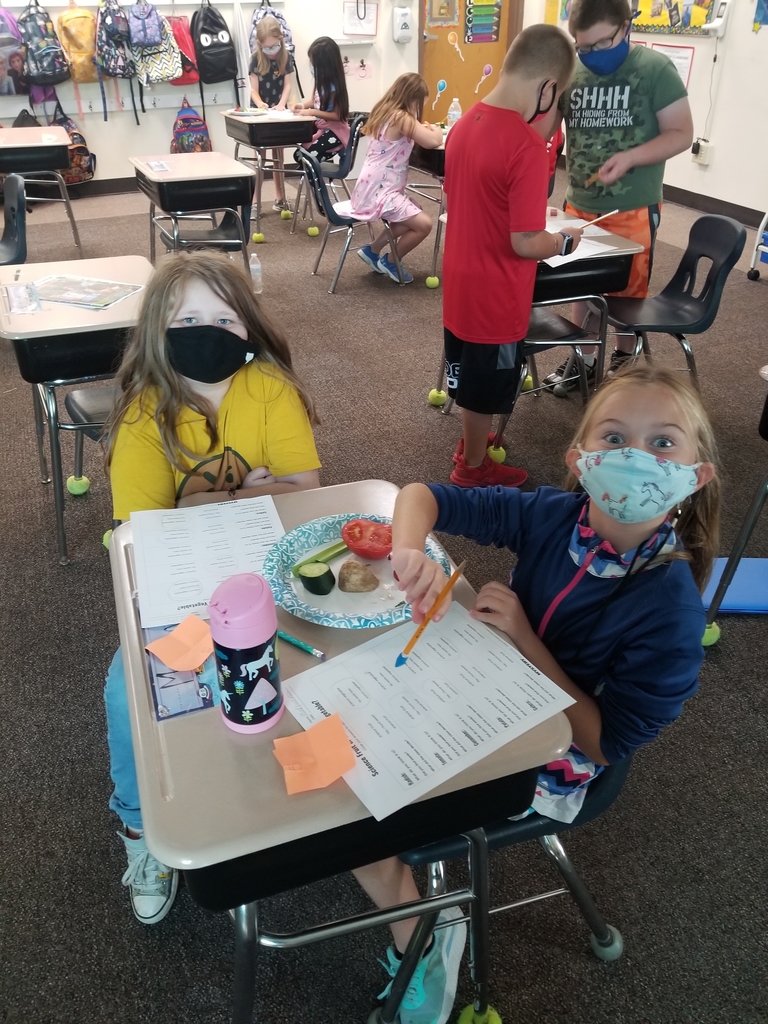 8th Grade enjoying a nice day outside after their social studies test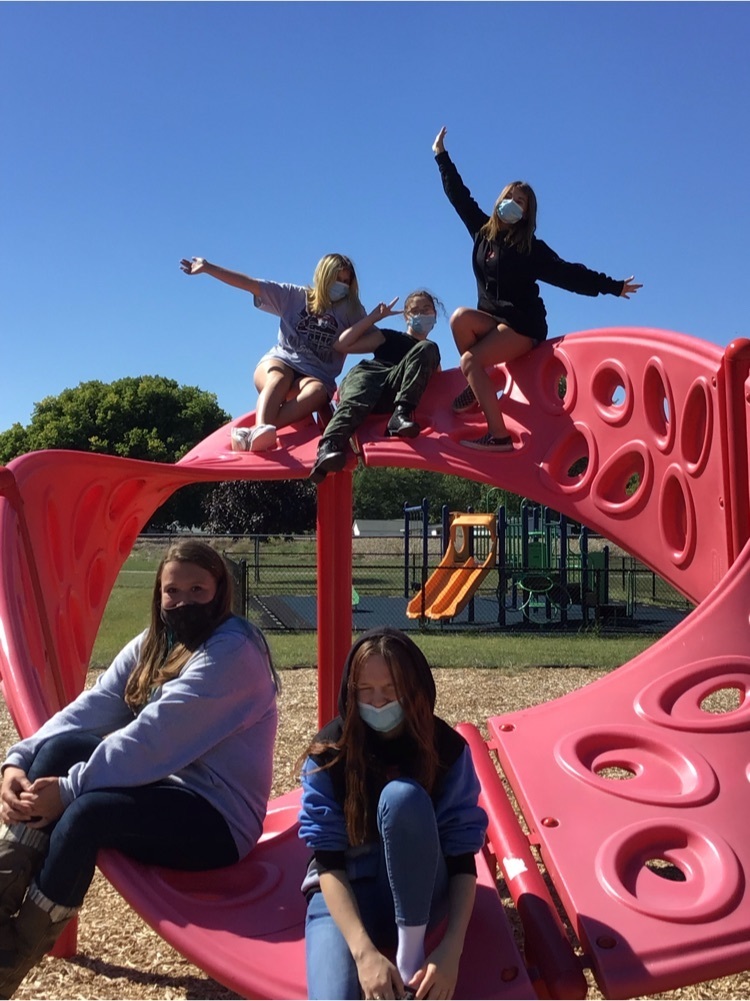 On Monday, September 20th and Tuesday, September 21st we will be working on the concrete at the outdoor basketball court. The outdoor court will be sealed on Tuesday and we need everyone to stay off of the courts until Thursday, September 23rd. We are also fixing the back parking lot and it will be closed Tuesday through Thursday. Finally, they will also be putting up a new flagpole. We will have a fresh look to the outdoor parking lot and basketball courts just in time for fall. Go TGS!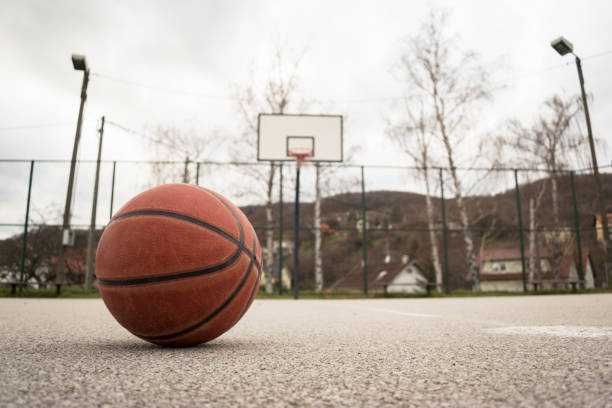 3rd, 4th, and 5th grade learning how to take initiative! (September's Core Value) Mrs. Quinn, Mr. Z, and the 8th graders leading the assembly!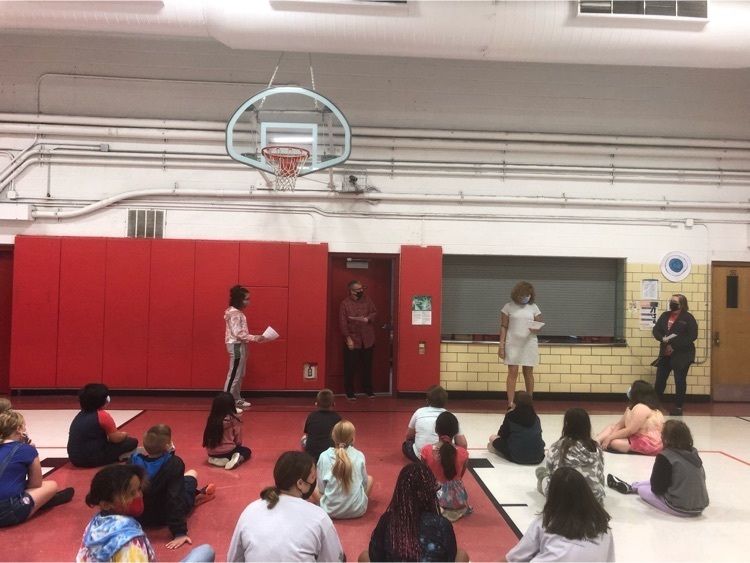 Some photo booth action from the open house this evening!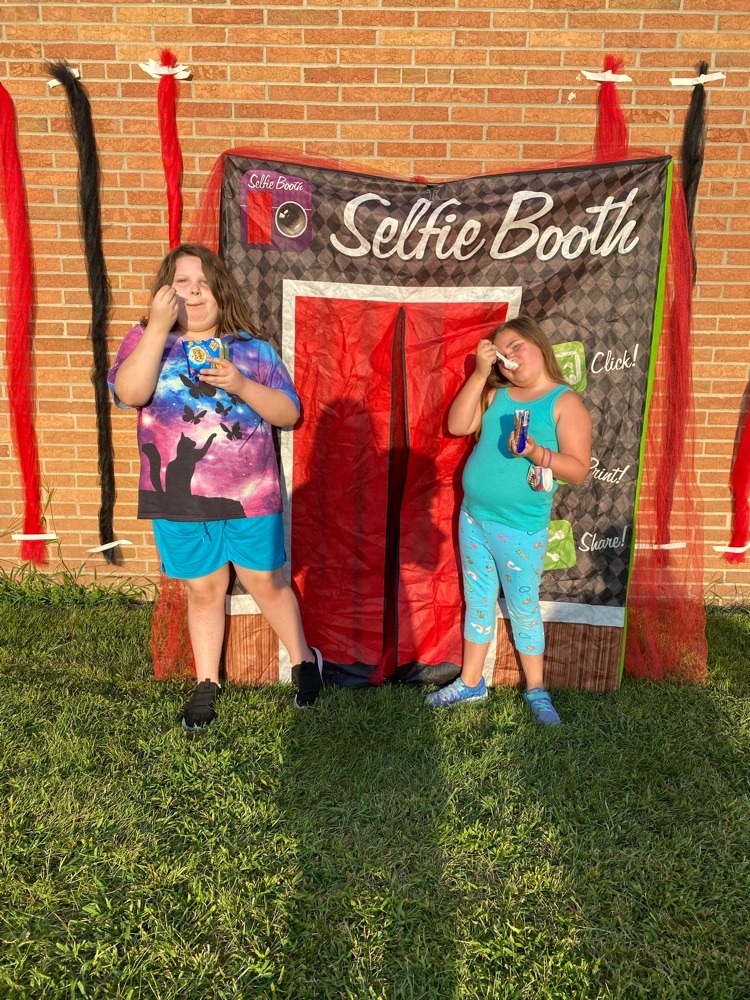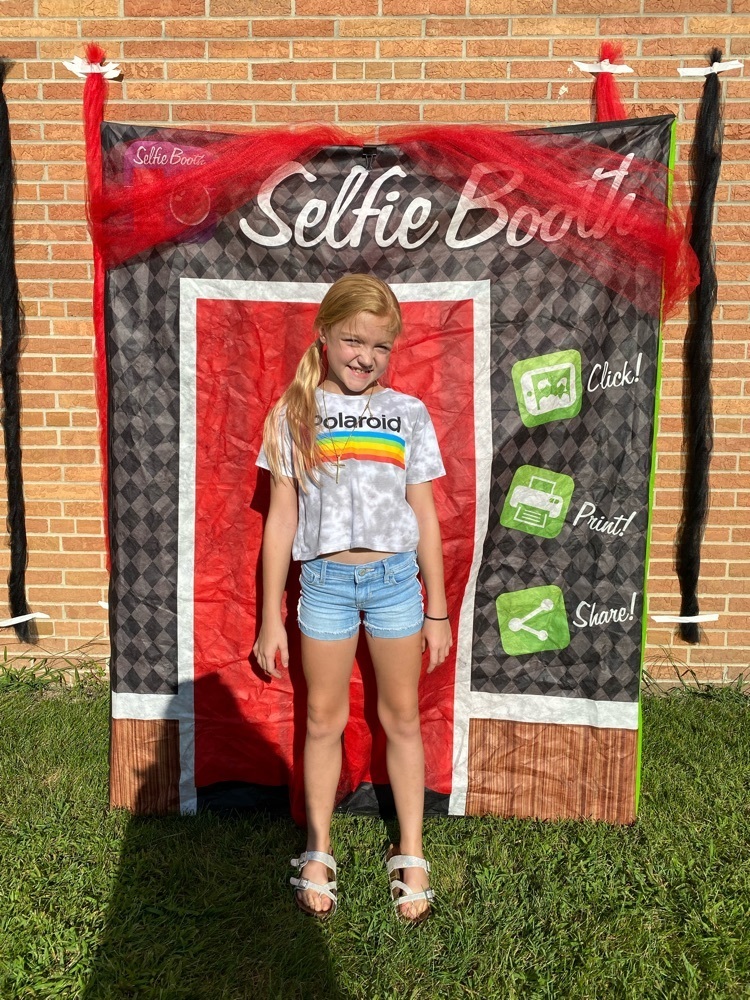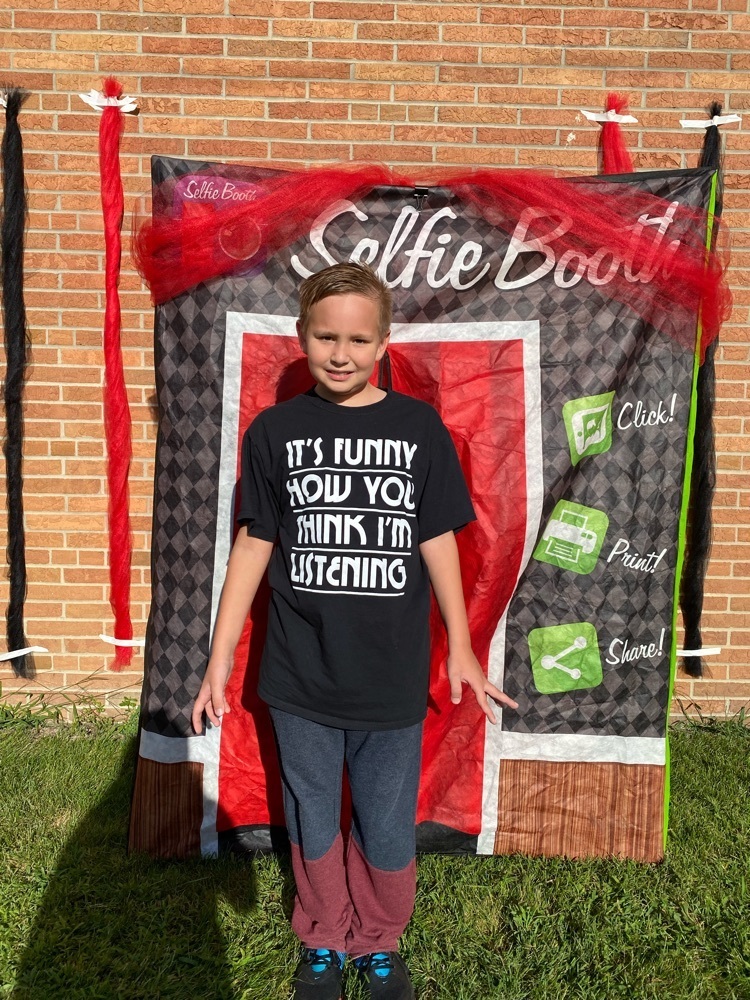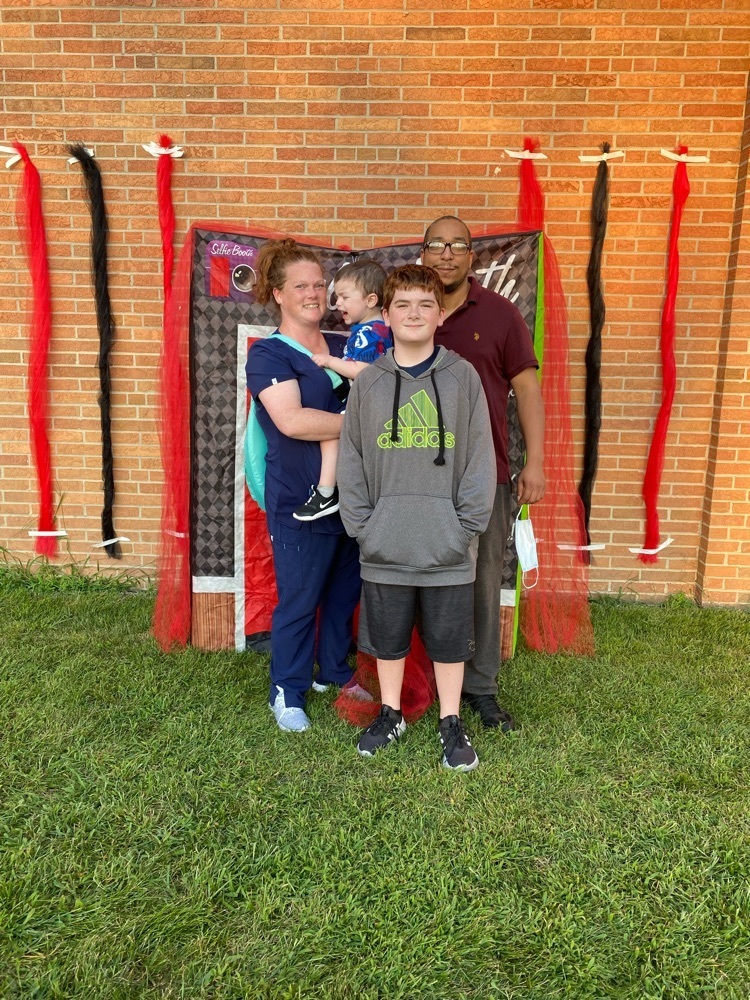 6th graders were taking initiative (our Core Value for the month) by showing their parents around their classroom at Open House this evening. Their teacher is so happy to see them take pride in their learning space! ❤️