Thank you for inviting me to help with the Owl Pellets. The 5th grade did an excellent job figuring out what Owl's eat!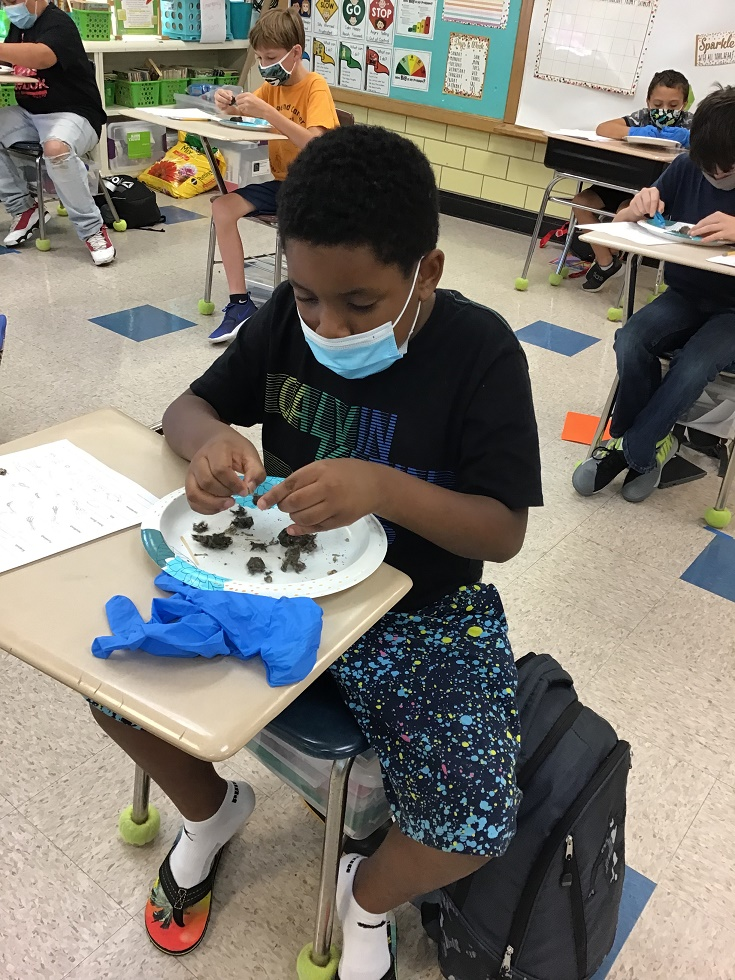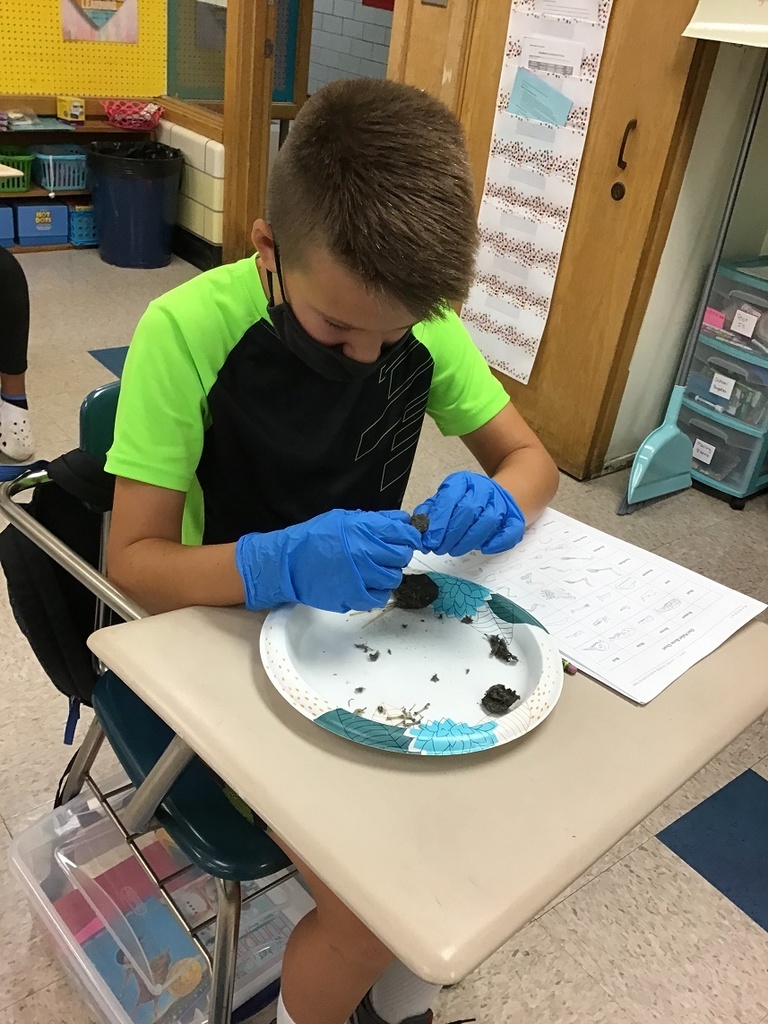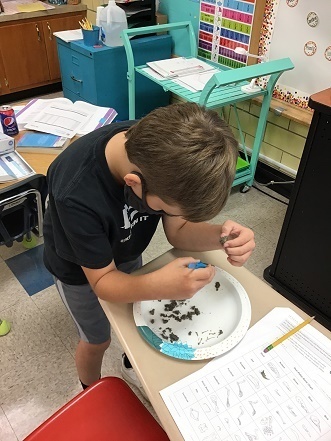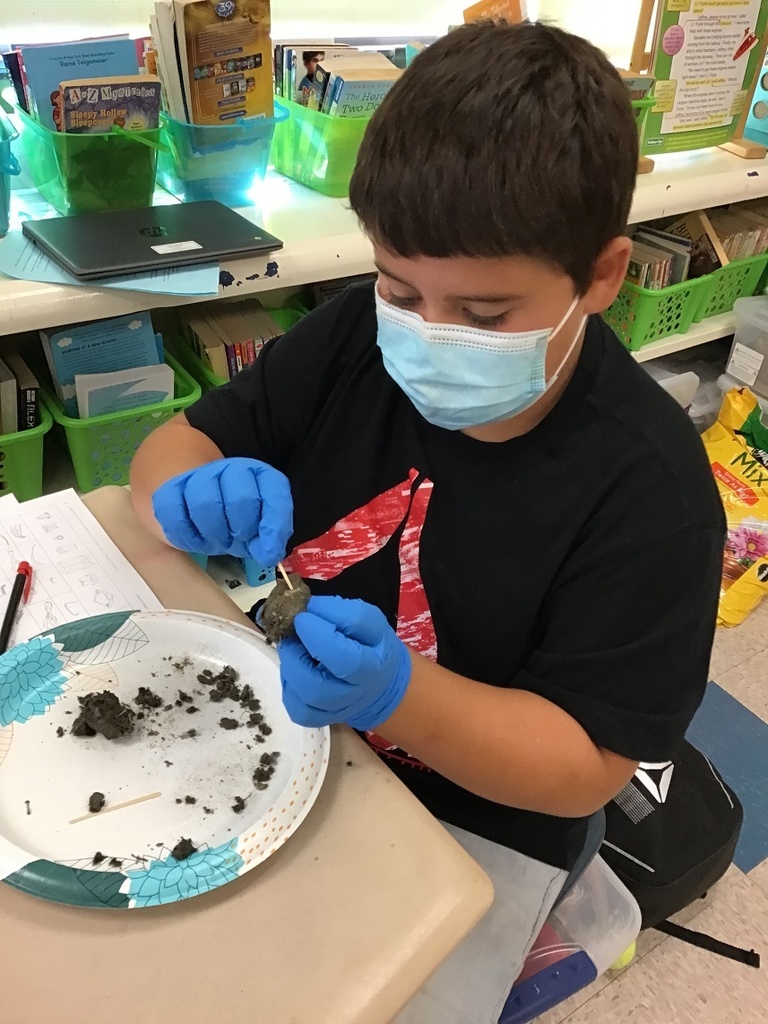 It's a beautiful day outside for recess! 🌸🌞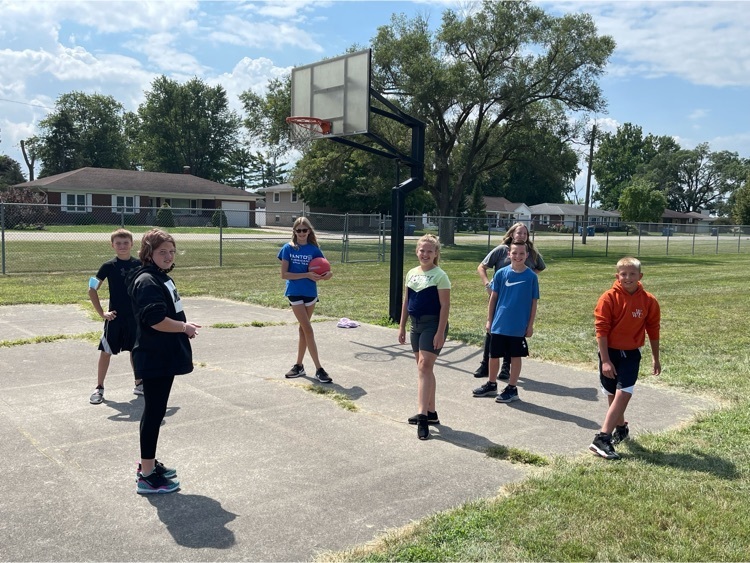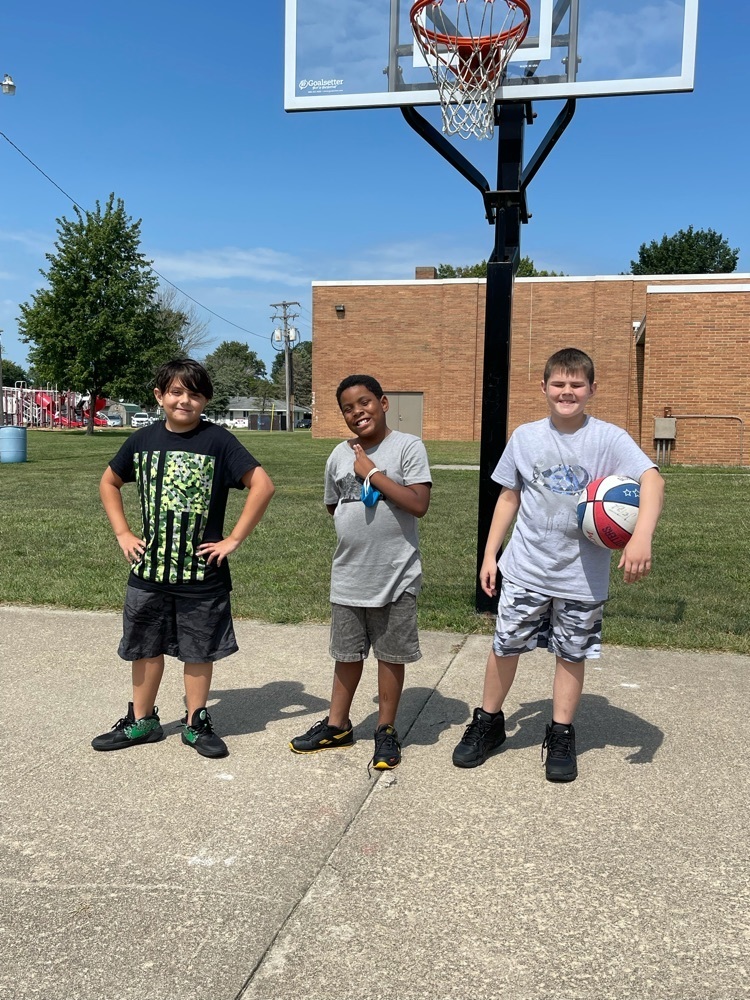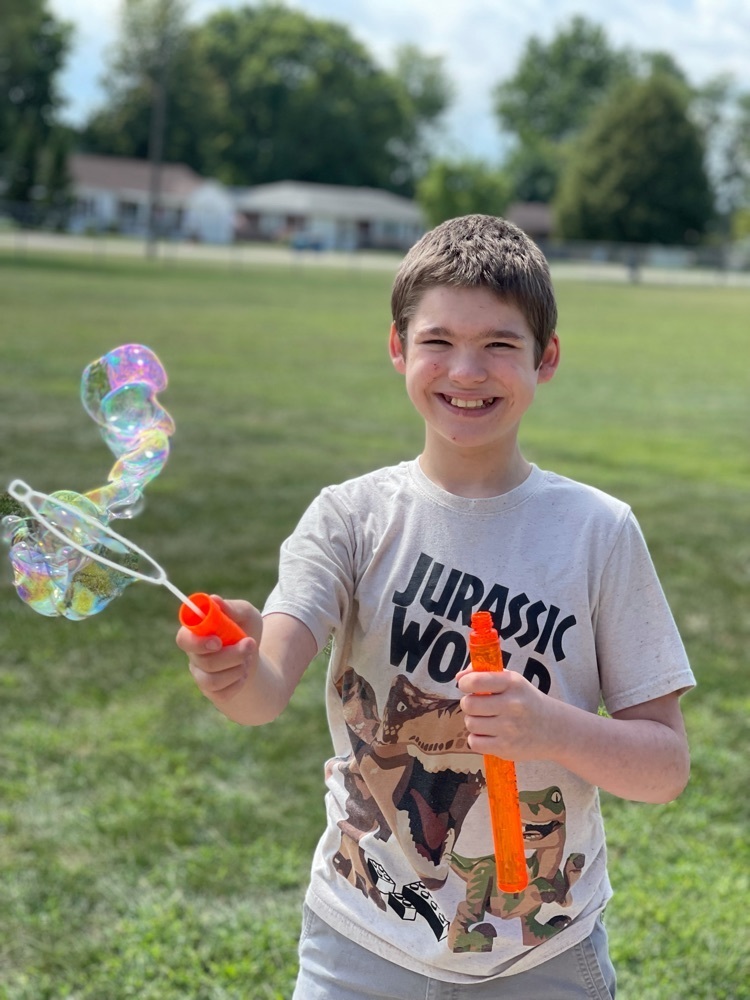 Just a Look at the Testing Dates this School Year Fall Testing Window (MAP) - August 23-27 Winter Testing Window (MAP)- December 7-10 Access Testing Dates - Jan. 12-Feb. 15 Spring Testing Window (MAP) -May 2-7 IAR Testing - March 7-April 22 ISA Testing - March 1-April 29

Hello Everyone! Wednesday, August 18th we will have 1:55 early dismissal. The dismissal schedule will be... Bus 1- 1:40 Walkers/Car Riders- 1:50 Bus 2- 1:55 Friday, August 20th we will have 11:30 early dismissal. The dismissal schedule will be... Bus 1- 11:15 Walkers/Car Riders- 11:25 Bus 2- 11:30 If you have any questions, please do not hesitate to call the school.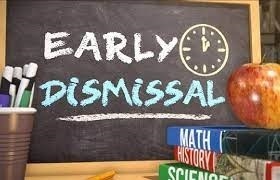 Reminder: Picture Day is tomorrow! ( Tuesday, August 10th)

Bus Times The morning pick-up for Fountain Valley is 8:20 a.m. and Drop Off is at 2:50 p.m.

School Supplies (minus lunch boxes and backpacks) will be provided for every student this school year. Students will be allow to bring a bookbags to school and lockers will be assigned to 5th -8th grade students.

When school begins on August 3rd, we will be begin with all the mitigations that were in place at the end of the school year. All staff and students will be required to wear a mask while indoors and on school transportation.

School Lunches for the 2021-2022 school year will be free to every student.

This is a reminder that registration is July 26th & 27th. On July 26th we will have registration from 8am-3pm and on July 27th it will be from 12pm-7pm. Looking forward to seeing you there!